Introduction
The Japanese language is an East Asian language spoken by about 128 million people, primarily in Japan, where it is the national language. It is a member of the Japonic (or Japanese-Ryukyuan) language family, and its relation to other languages, such as Korean, is debated. Japonic languages have been grouped with other language families such as Ainu, Austroasiatic, and the now-discredited Altaic, but none of these proposals has gained widespread acceptance.
Japanese is an agglutinative, mora-timed language with simple phonotactics, a pure vowel system, phonemic vowel and consonant length, and a lexically significant pitch-accent. Word order is normally subject–object–verb with particles marking the grammatical function of words, and sentence structure is topic–comment. Sentence-final particles are used to add emotional or emphatic impact, or make questions.
Japanese is difficult no doubt, but you can surely learn it. What you have to do is to choose the background first like from where you want to learn. You can learn the Japanese language through online mode like youtube but you can't totally rely on it or I can say depend on youtube to become perfect in this language still you need a trainer or some special guidance.
So, in this blog we will discuss some of the online resources to learn Japanese language.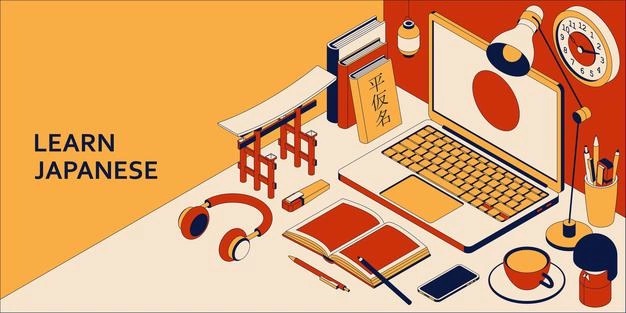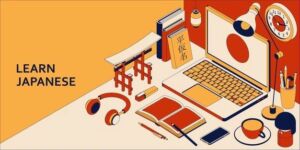 Online resources to learn Japanese :
1.Multibhashi
Multi-Bhasi provides online classes to learn the Japanese language and it is one of the perfect online courses for beginners to learn the language. There are two main ways to get to know Japanese with MultiBhashi, either by signing up for the series of one-to-one online sessions or also you have an option of webinar classes.        
The classes are based on the subscription: You sign up for a monthly package and can add additional classes if you like. The lessons are usually made in Japanese, but if you are a total beginner you can recommend an English instructor.
Meanwhile, the self-study resources include grammar guides, graduated readers with sound recordings, video courses and practical exercises,are of well advanced. So, with proper instruction you will have to develop your own tasks and tools for tests. However, you can use a wealth of knowledge to organise your study with the help of MultiBhashi. 
2.Rocket Japanese
Rocket Japanese covers all the bases, no matter how you learn. You start out with a stellar crash course in functional Japanese in a series of podcasts with written transcripts, so you can engage with multiple aspects of the language from the get-go.
 Beginning with this approachable (and useful) course gets those of us hooked who are less inclined toward nitty-gritty grammar exercises. You can then move onto the "language and culture" course, which addresses the grammar and vocabulary specificities that the functional lessons gloss over.
 They also have a mobile app, which allows you to access the brief, 20- to 30-minute lessons on the go. This is helpful for being realistic about how you learn: The activation energy of picking up your phone instead of sitting at a desk and opening your computer makes a big difference in self-directed language-learning.
3.JapanesePod101
JapanesePod101 is a library of thousands of podcasts and videos in Japanese. All are sourced from native Japanese speakers and revolve around real-life situations, so you will gain a good idea of what to expect from a real conversation with a Japanese-speaker.
The service has "learning paths" ranging from absolute beginner to advanced, making it versatile and useful for all levels (although it's skewed more toward beginners and intermediate learners). If you are more of an auditory learner or want to improve your listening comprehension for more practical conversations, Japanesepod101 is the way to go.
4.Pimsleur Method
The Pimsleur Method was established nearly 50 years ago by Dr. Paul Pimsleur. By today, Pimsleur has become a major player in the language learning scene by offering quality courses as well as true and tried methods of teaching.
Pimsleur Japanese is good for beginners to upper-intermediate students. You'll want to consider it if you're looking to improve your speaking, listening, or pronunciation skills. This is good language software for those who enjoy audio-based learning. If you have a busy schedule or a mobile lifestyle the course could be perfect for you. Also it is perfect for visually impaired people.
5.Marugoto Japanese Course
These are good beginner-level online courses.
The course is designed according to JF. The standard for Japanese-Language Education. You will learn to communicate in Japanese. You can pursue a level based on your requirement. It is a bit more test-oriented.
The Japan Foundation is an organization that promotes Japanese language and culture around the world. They have a few different courses where you can learn Japanese free online. They run a course called 'Marugoto' which is the best general beginner course that you can find for free. 
Who can take this course: The course is well suited for beginners who are just starting out and would like an online self-study course, which is more structured and formal than the other courses on this list. You submit assignments online and even get a certificate at the end. There is also an online noticeboard for students where you can chat about your experience learning Japanese with other students across the world.
6.Duolingo
These are good beginner-level online courses. I'm mentioning this resource because it is a great little application to supplement your Japanese learning on the go in bite size pieces. It is worth checking out. Now i need to mention that Duolingo is a good practice tool at a beginner's level. It will not teach you a language in its entirety, just keep that in mind. With that out of the way, it is a good resource to learn a lot of words. It also manages to solidify your foundations for grammar and syntax and perhaps some pronunciation as well. Duolingo is very easy to use, intuitive UI and user friendly lesson contents. So definitely give this little tool a go.
7.Rosetta Stone
Rosetta Stone Inc. is dedicated to changing the way the world learns. The company's innovative, technology-driven language, literacy and brain-fitness solutions are used by thousands of schools, businesses, government organisations and millions of individuals around the world.
 I would recommend Rosetta Stone for beginners and intermediate learners. It has a lot of content and it prides itself with being immersive. I would say that this online Japanese course is best suited for learners who are patient. That is because with this course, it does take quite a bit of time to learn, as it's very methodical in its teaching approach.
8.italki
italki is a language-learning software that connects you with a Japanese tutor for a one-hour video chat. While a lot of programs out there might include a side feature that allows you to connect face-to-face with your tutor or a native speaker, italki's affordability, flexibility, and ease of use earn it the crown for practicing speaking.
 Your tutor will be a freelancer with varying levels of teaching experience; the more expensive teachers (who sometimes charge as much as $60 an hour) will have taught at language schools or have a teaching certificate and be able to explain grammar to you. The inexpensive educators (for as low as $4 an hour) are for 60 minutes of casual conversation with a native speaker or someone with high proficiency.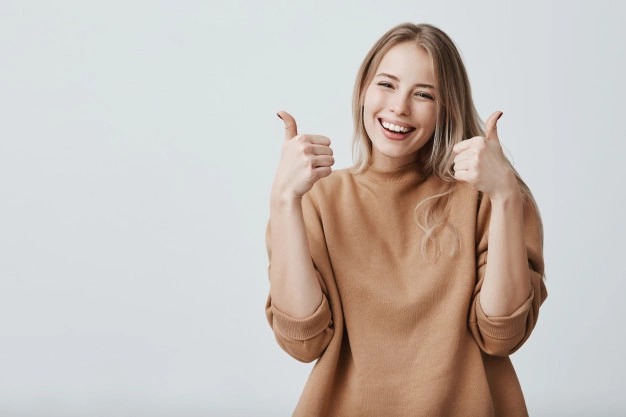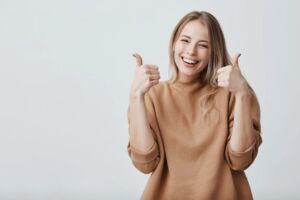 Above all the online resources that can help you learn Japanese, all you need to do is spare some time from your schedule, start learning, and master the language quickly. Also you can enroll us : click here