Introduction
Japan is a developed country that has the world's third-largest economy by GDP. Japan is a member of any international organization. Japan has proven its efficiency. Therefore it is among a few developed countries in the world. Japan is a leading country in scientific development, technology, and machines. Japanese innovations are acclaimed all over the world. Therefore, Japan attracts many people who are interested in Japanese technology, culture, and life.  The Language used in Japan is Japanese.
If you also feel attracted to Japan, then learning Japanese is beneficial for you. Japanese language learning helps you to understand Japanese people more closely. Being a Japanese speaker, you can contact local people while visiting the country. You can understand Japanese culture and history easily. The benefit of learning Japanese are many. The biggest among them is- number of career opportunities you get. Here is the list of five careers where the Japanese Language will take you Far: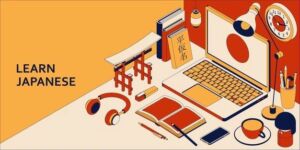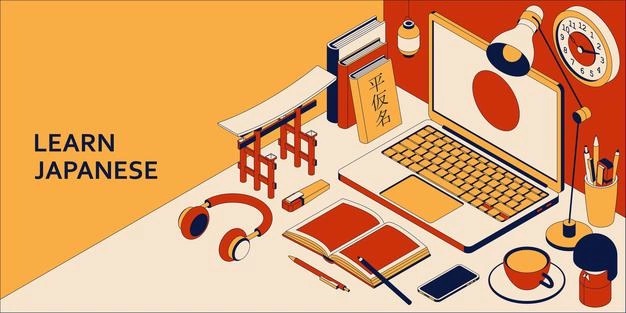 5 Best Careers:
1. Government Jobs:
Knowing foreign languages makes you able to get a job in foreign ambassies.  You can secure a good job in Indian Ambassy, or  Ministry of External Affairs, or Ministry of Tourism, etc.  Requisites other than the knowledge of Japanese are:
Foreign experience

Degree or diploma in any subject.
2. Translator /Interpreter:
The job of translator or interpreter ranks second in this because it is the second highest-earning job after learning Japanese. The job of a translator/interpreter is to translate the matter from one language to another and vice-versa. Japanese Translators are needed for translating documents of technology, IT, literature, etc.
3.
Teacher/Trainer:
If you know Japanese, you can teach Japanese.  Also, you can become a Japanese Language trainer at one of the best language training institutions. You can also start your language training institute online/offline.  
The pre-requisites are:
Certificate/Diploma in any certified Japanese Language course.
4. Tourist Guide:
Japan is a beautiful country having many natural sites. On the other hand, man-made things make it more beautiful. Both the features are a big reason for the tourists to visit the country.  Therefore, the job of a tourist guide or a traveling agency may earn you a handsome amount of money. The pre-requisites are:
Knowledge of the Japanese Language, Culture, and History

Knowledge of Geography
5. International Sales Executive:
You can expand your business in Japan if you know Japanese. Or you can also become a sales executive in a company that wants to do business in Japan. The job is based totally on good communication skills. The pre-requisites are:
A degree in commerce or an MBA

Diploma/ Degree in the Japanese language

Good communication skills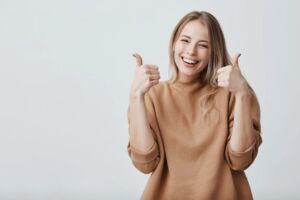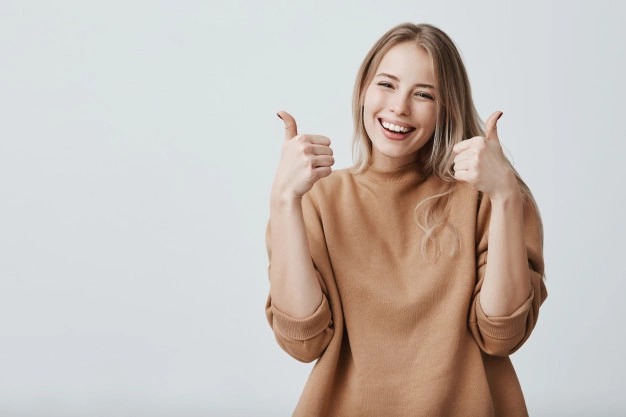 Many more career opportunities are available after learning Japanese. You can also become a diplomat, IT professional, and scientist there. Besides these career options, there are many other reasons to learn Japanese. You may want to learn it only for the sake of learning or due to interest. The important thing is that you must learn any new language from an authentic source. Online language learning institutions like Multibhashi offer you pocket-friendly courses to improve and learn a language. All the best!