Introduction:
Hindi is an Indo-Aryan language spoken chiefly in India. Hindi has been described as a standardized and Sanskritised register of the Hindustani language, which itself is based primarily on the Khariboli dialect of Delhi and neighboring areas of Northern India. Hindi, written in the Devanagari script, is one of the two official languages of the Government of India, along with the English language. It is an official language in 9 States and 3 Union Territories and an additional official language in 3 other States. It is also one of the 22 scheduled languages of the Republic of India. As a linguistic variety, Hindi is the fourth most spoken first language in the world, after Mandarin, Spanish and English. A person knowing Hindi will be able to understand and experience the spiritualistic teachings of the guru better. Many linguist experts consider Hindi to be one of the most difficult languages in the world to learn but with great work and determination, there are great rewards. And this is also true for tackling the challenge of becoming fluent in Hindi.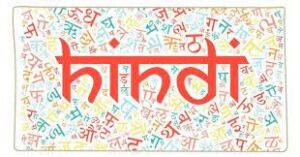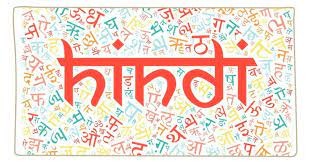 Ways to learn:
Learning a new set of alphabets/script is going to take time. One should start with memorizing and understanding basic sentences in Hindi – such as Mera naam Rahul hai. Mai Assam me rehta hoon. Learn the phrases that are in practical and daily use first. Jumping straight to grammar to speak a language is not necessary, some basic grammar is enough at the beginner's stage. It's absolutely normal to make mistakes. This shows that you're trying to learn it your best. Continue practicing even if you are making mistakes. If you have a friend who is a native speaker or Hindi tutor, it is advantageous for you as they can be of great help to help you speak Hindi. Yes, it is agreeable that without vocabulary, your speaking will remain limited. 
Learning new words will enrich your language skill. Spend time to research for more new words and note down. If possible, use a flash card or an app that has a flash card feature to remember new words. Speak in Hindi with your friends every chance you get to help you improve. Talking to yourself in Hindi will also boost your confidence when you speak to a mainland Indian. Make sure to spend about minimum two hours a day practicing the Hindi language. Be very attentive when you are practicing the language as if you are not, you will forget the words you have learnt. These are the basic steps you can take to learn the Hindi language as a Freshman. To properly learn the language, you will need to take an online or offline class to be proficient in Hindi. To do so, you can check this link https://classes.multibhashi.com/courses/live-hindi-classes-online, it is the online language learning platform that best suits in times of Global pandemic like Covid-19.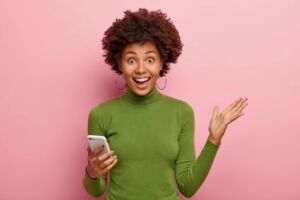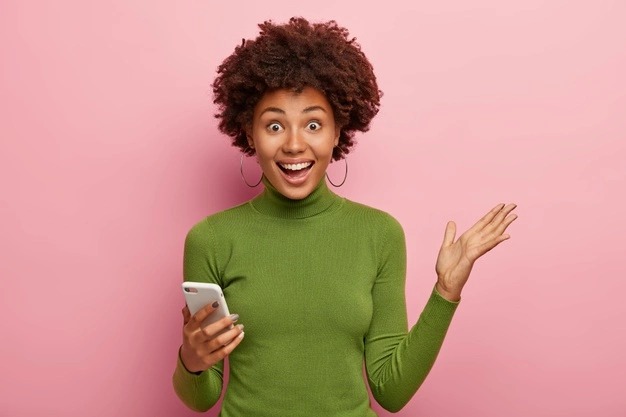 To be very attentive and enthusiastic is what a freshman needs to learn the Hindi language or any other languages. One needs to understand well that practice is the only key to master the language. There is a saying that "Learning can and should be natural, fun, and engaging."