Introduction
Chinese is one of the most spoken languages in the world. There are about 1.3 billion native Chinese-speaking people. So, once you have learned Chinese you will be able to communicate with any of these 1.3 billion Chinese speakers easily. Isn't that great? You can socialize easily with the Chinese. Besides being able to communicate with Chinese speakers there will be many new job opportunities as well. 
Since China is one of the largest manufacturers and importer of goods, the whole world is linked with China. The whole world wants to have a good trade relationship with China. Almost anything is manufactured in China. If you are able to speak Chinese, your success rate for establishing any trade or professional relationship with China will flourish. China is also a popular tourist destination. Many people in the world have plans to visit the Great Wall of China at least once in their lifetime. There are also many other notable places to visit. If you are able to speak Chinese, it will make your travel to these places very easy.


TIPS TO BE THE TOP STUDENT IN CHINESE CLASS.
A student must stay attentive when the classes are going on, their focusing ability is what immensely helps them improve in the particular subject they are studying, they work harder than anyone to prove that they can be the top student, they prioritize the subject over anything and want to learn out of syllabus topics. These are the points that one should know, to become an outstanding student of the class.
 More insightful tips to help students who wish to get better in their Chinese language grades are listed below.
Any reason that intrigues you to the point where you want to know more about the language is a strong motivation that definitely helps achieve results faster and anything to boost your interest in learning the Chinese language is what you have to do at the very first step while learning the language. 

It is very important to have a piece of thorough knowledge of the place and its history. Remember that knowing the culture is very essential when studying languages because understanding cultural background–art, literature, lifestyle will help you reach language proficiency and really live the language while you learn.

As a student, one must not forget to keep a notebook to write down the words that they have memorized, practice writing, translated words, etc.  When you checked the notebook to see what has been covered, how you are coping up with the language, and how far you've come. I guarantee, you will feel amazing of yourself and you live for moments that made you feel worthy. 

Humans are gifted with a pair of ears and but one mouth and you know what this indicates? It indicated that we should listen more and speak less. Without our listening ability, it would be impossible for us to learn any of the things we have learned and we are learning in our lives. Listening plays a very important role in learning a new language. Listening will help you understand the correct pronunciation, stress, syntax. The real meaning of a speech is characterized by the tone and accent of the speech, along with the pitch. We acquire more data of a language through listening than reading, speaking, and writing. However, many people often find listening difficult so, don't be one of them if you really want to be good at Chinese class.

A master/teacher is all that we need to guide us through what is wrong and what is right. In the learning process, we should never take lightly the ones who can change and enlighten us.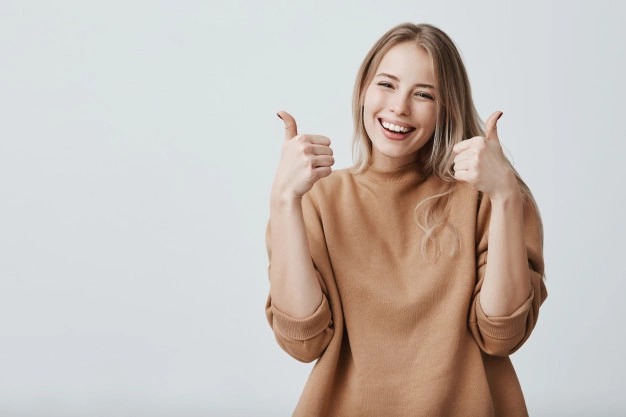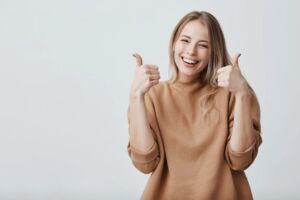 To stay productive, one should keep in mind that practice is the key to perfection. Mistakes are inevitable but don't let that stop you from learning, take it as a chance to help you learn from it. You can take the classes with Multibhashi to get better in your Chinese grades.