Introduction:
Immersion learning is the best method for learning a new language. How many times have you heard it? Yes, it may be true. But let us accept that not everyone has the luxury to globe trot to learn a new language. It would be great if you could live in Paris to learn French, but is that always possible? So, let us look at some of the next best options that you have to become good at French language.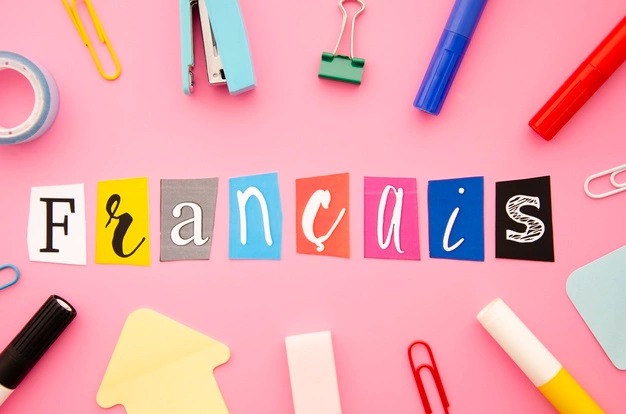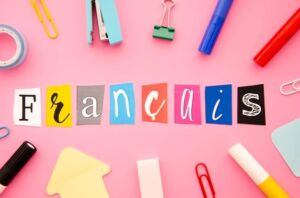 Ways to Improve:
1. Join a class
French is one of those very few languages which is taught almost in every country. Thus, finding a French class may not be very difficult for you. However, if you are a working professional or are doing another course, joining a regular class may not be very convenient for you. In that case you can choose an online class that offers you the flexibility of learning at your own pace, from the comfort of your own space and at a time that suits you the best. 
2 .Understand your learning style and follow that to learn French
Different people learn differently. Some learn by listening, some by writing, some by reading and some by using all of them together. Just figure out what is your method of learning and follow that. You can use audio books, videos or simply write and memorize what you learn to become good at French. 
3. Learn new words and review old ones
Most of the time learners are so busy learning and improving their vocabulary and grammar that they forget to review old lessons. You can always try to relate your old lessons with the new ones and see how to progress with them so that it becomes a part of your language. 
4. Read, write, watch and listen based on your interest
As you progress in your French learning ensure that you make reading, writing, and listening to French a part of your regular life. Choose topics that interest you. If you love reading, start with kids' books or stories that you already know in your language. This makes it easy to understand and comprehend. If you like to listen to something or watch programs in your free time, just try to switch to French. You can either try with subtitles or without depending on your level of understanding of French.
5. French club
You can either join a French club or start one yourself with your friends. You can go by an all French rule where everyone speaks in French. To make things easy, have a dictionary handy. You can try different activities like a simple French play, word games, writing a dialogue etc. to keep it interesting and fun. You can come up with your own experiences of situations where you need to use French and try it to become fluent
6.
Be prepared for a lot of practice and repetition
Let us face it. Learning a new language takes a good amount of practice and repetition. Only with regular practice can you be good at French language. Instead of trying to learn everything at once, try to learn in bite size chunks for smaller time periods which will not exhaust you and still ensure that you remember what you learn.