Introduction
About 1.3 billion people (or approximately 16% of the world's population) speak a variety of Chinese as their first language. Chinese is a group of language varieties that form the Sinitic branch of the Sino-Tibetan languages, spoken by the ethnic Han Chinese majority and many minority ethnic groups in Greater China. Standard Chinese is based on the Beijing dialect of Mandarin. Chinese is considered a difficult language to learn but is completely doable. So, let's learn how to improve Chinese listening skills.


SOME BEST WAY TO IMPROVE CHINESE LISTENING COMPREHENSION

The Chinese language is also very hard to understand to listen to at the beginning like any other language. You will face the challenge of listening to native speakers with different accents and different vocabularies. But the question is how you can improve your Chinese listening skills? Some of the best resources to start practicing your listening is to learn some new Chinese words and sentences and try to use them in conversation with someone who knows better than you. If you are interested in watching movies, you can watch Chinese movies or TV serials with subtitles. It will help you a lot in improving listening comprehension. Here is also one easy and funny method to improve a listening skill is to listen to Chinese music. You will not understand and will get bore at the beginning but you have to do that with patience for at least one hour a day.
One more suggestion is that you should not definitely challenge yourself with something a bit harder. You should listen to things you find easy. Not only does this help boost your confidence, but it's also the best way to get to a point where you can instantly recognize and understand words and pronunciation you know as they're spoken to you in real-time. And practice is one of the indispensable things to reach your goal. Stay motivated & focused by listening to short clips on interesting & relevant topics. Try to find clips that come with a transcript so that you can check your understanding. Also, you can learn listening skills from expert and resource person of this language. They will also give you many tips to learn in an easy way. So that's your resources taken care of… and what tactics can you use when practicing to improve your Chinese listening skills? There are also many online platforms and youtube blogs for improving listening comprehension. You can subscribe or refer to any of them as you wish. Practice with them for at least one or two hours a day.
Multibhashi is also one of them which you can learn through an online platform in your free and flexible timing. In Multibhashi, a learner's progress is continuously monitored through pre-assessment, mid-assessment, and post-assessment. All experts and resources person is well qualified and they have passionate about teaching. Here you can practice with them from home in your free timing and enjoy doing it. They offer you an affordable fee. Here is the website of Multibhashi where you can visit. Link https://www.multibhashi.com
You can Multibhashi application where you can download from the play store on your android and get the benefits they have given. Link https://play.google.com/store/apps/details?id=com.multibhashi.app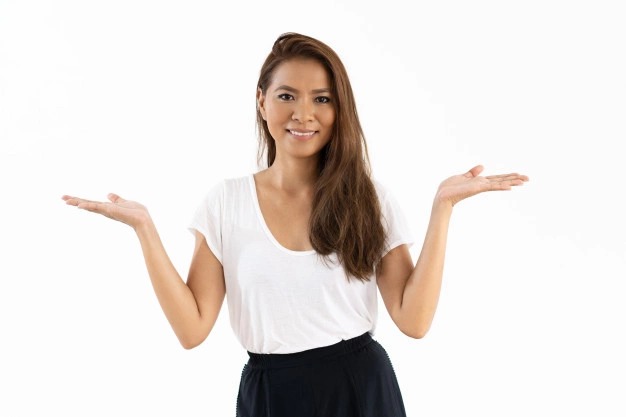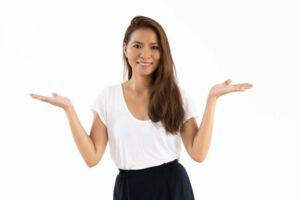 There is nothing impossible to do in this world if you are doing it with patience and confidence. Don't forget the quote " Confidence is half the victory". Practice with yourself is also one of the most important parts of this process. Never forget the reason why you start learning towards listening comprehension. Stay motivated and do anything which gives and will give you motivation towards learning and improving Chinese listening comprehension. Remember 16% of the world's population spoke the Chinese language.