Introduction
Hindi is an Indo-Aryan language spoken chiefly in India. Hindi has been described as a standardized and Sanskritised register of the Hindustani language, which itself is based primarily on the Khariboli dialect of Delhi and neighboring areas of Northern India. Hindi, written in the Devanagari script, is one of the two official languages of the Government of India, along with the English language. It is an official language in 9 States and 3 Union Territories and an additional official language in 3 other States. It is also one of the 22 scheduled languages of the Republic of India. 
As a linguistic variety, Hindi is the fourth most spoken first language in the world, after Mandarin, Spanish and English. A person knowing Hindi will be able to understand and experience the spiritualistic teachings of the guru better.
 Many linguist experts consider Hindi to be one of the most difficult languages in the world to learn but with great work and determination, there are great rewards. And this is also true for tackling the challenge of becoming fluent in Hindi.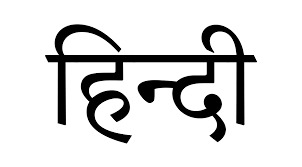 TIPS TO IMPROVE HINDI ACCENT:
Practicing for hours every day is mandatory to learn the alphabets, numbers, and grammars of the Hindi language. But it's easy when it comes to verbal. Simple and easy tips to learn and improve your Hindi accent is to have a lot of mainland Indian friends. You can chill all day with your friends and still learn and improve your accent because socializing among your mainland Indian friends and you are the only non-native one among your friends will be boring if you do not know Hindi. They wouldn't hesitate to continue speaking in their own language even if you are around. This doesn't mean that they don't like you or they don't want you to know the conversation, it's just that they speak Hindi for so long that it becomes a habit. You will automatically understand the conversation they are having with time even when you do not know how to speak the language. With some help from your friends, you can easily learn how to speak Hindi in no time if you stay in Delhi for education or work. 
Learning the alphabets, grammar and written task are what is difficult. Another tip to help you improve your Hindi accents in a fun and interesting way is to watch a lot of Hindi movies and also, sing along to Hindi songs. We love the feels that music gives us, right? So, why not sing along when you are free or maybe you are doing the whole hold chores. What you have to do when you watch a Hindi movie is that you need to watch closely and check the way the words are pronounced and how it is written with the help of the movie's subtitle. Pronunciation doesn't pop up to the beginner learner's mind when they talk about learning a language but to a certain extent, everyone knows that pronunciation is important, because if your accent is really bad people will have a hard time understanding you. Don't be deceived though, being able to correctly pronounce Hindi words is a powerful asset in your journey to fluency and accent.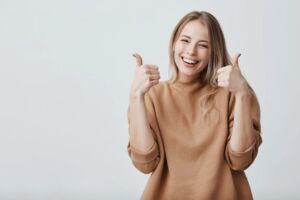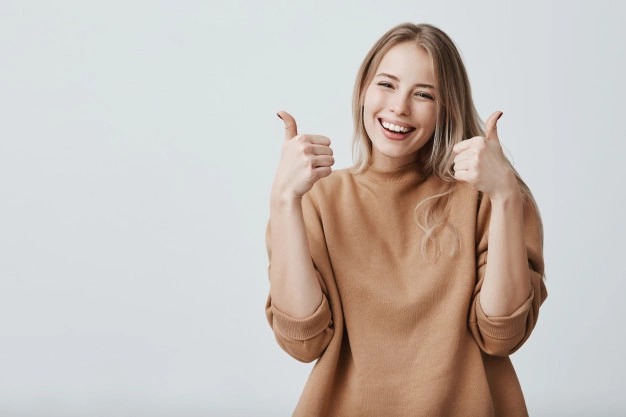 If you do not wish to socialize with people, study, work in Delhi, or anywhere that speaks the Hindi language, you need not worry, you can rely on Multibhashi to help you grasp the language quickly and be able to use it in your day-to-day situations in just a few days after you start taking the sessions.