Introduction 
Japanese is thought to be one of the more difficult languages to learn for a native English speaker. It takes some amount of dedication and time to learn the language. Studies say that depending on several factors like your original language, how much time you devote daily to learn the language, etc. one can decide how difficult it is to learn Japanese. Again contrary to this popular belief, many linguists agree that spoken Japanese is comparatively easier to master than other languages, because it has only five vowels and thirteen consonants. In this blog, I will discuss a few points why Japanese is easy to learn for some people and why it is difficult for others. 
The question is how to improve my Japanese accent right?
OR
How can you improve your Japanese accent and sound like a native?
So,the number one tip that Japanese teachers recommend is a process called shadowing.
Shadowing, developed by the American Professor and polyglot Alexander Arguelles, is simply the process of repeating what a native speaker says as quickly as you hear it. This skill can be used by any level of Japanese learner and can be the best way to improve your Japanese accent.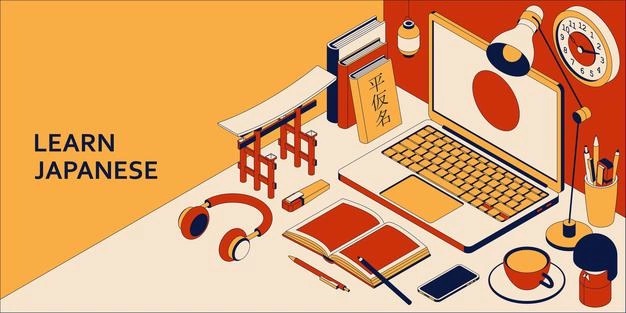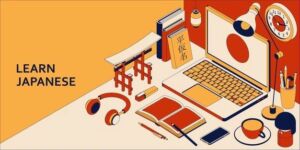 How to Shadow in 5 Simple Steps

Find an audio clip at your level. For beginners I would recommend short, 1-2 minute conversations. Then move on to more complex, longer conversations as you get into the intermediate level.

Listen to the audio once or twice. Really hear how the speaker is saying each word or phrase.

Read the transcript of the audio. This is your chance to learn new vocabulary and grammar. Make sure you take the time to really understand the nuance of each expression. 

Listen to the audio while following along with the transcript. Here's your opportunity to take notes on how the speaker accentuates certain words or phrases. Once you're comfortable with what the speaker is saying you can begin to shadow.
Read aloud while playing the audio. While you listen to the native speaker, read aloud, following their intonation and pronunciation. Do this until you're comfortable speaking without the need to pause the audio and you feel good about your accent.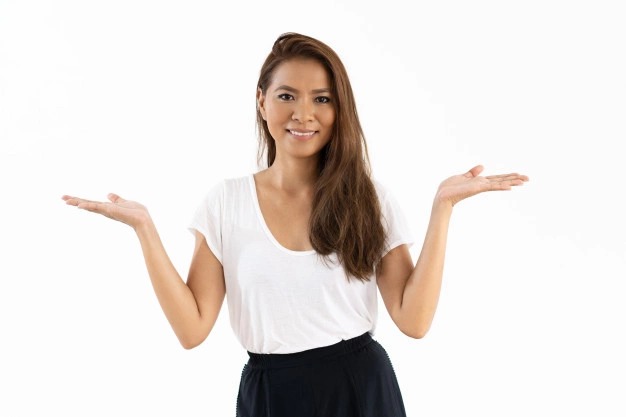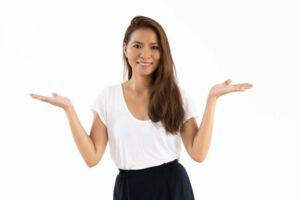 What else you can do to improve your Japanese accent :

Practice, practice, practice
It might sound obvious when I say "practice," but the key is to make sure you're practicing the right way.
When improving pronunciation, you have to say the words and phrases you're learning out loud as much as possible. When you're studying by yourself, it can be easy to just read, write and listen to CDs without ever actually saying anything out loud. While listening repetitively is good, it's essential for you to say new phrases aloud, too.
Repeat everything you hear, paying special attention to the ups and downs or the "music" of the language (intonation), and also the tricky sounds (pronunciation).
Mimic/Shadow everything you see and hear
When you watch Japanese TV programs or movies, there will be many phrases and words that you'll hear and think, "I want to learn that phrase."
Pause the movie and mimic what you hear, paying close attention to intonation as well as pronunciation. Then go an extra step beyond that.
How are the actors' facial expressions when they speak? Do they bow, smile or frown when they say certain things?
Speaking like a native doesn't stop at pronunciation and intonation. To speak perfect Japanese, you have to mimic everything the natives do.
Review again and again.
This is the key to perfection, and we can't emphasize it enough. Most learners don't review! If you review and repeat lines again and again, you'll be speaking better, faster and with more confidence.