Introduction:
Hindi is the mother tongue of india, it is a national language. The majority of north indians speak hindi. There are other regional languages too , like bengali,  marathi,malayalam, etc. Hindi is a language that is used in our daily life. Hindi is a beautiful language. It is aesthetic in its tone. Hindu is our national language , it was adopted by the constituent assembly after independence in 1947. Hindi is the language that keeps us connected to our roots. The second most spoken language in the world. Article 343 (1) of the indian constitution states. "The official language of the union shall be hindi in devanagari script(but it's not the national language). The forms of numerals to be used for the official purpose of the union shall be the international forms of indians numerals." indian court clarified that Hindi is not the national language of India because the constitution does not mention it as such.
To learn hindi you aren't too worried so much how to learn, it's not so difficult, if you are dedicated to your mission you can achieve anything. To learn hindi you can take help from online, aap websites or youtube. You can watch hindi films, hindi songs, hindi literature etc. listen carefully how they pronounce the word. To learn hindi you need to follow some important things:-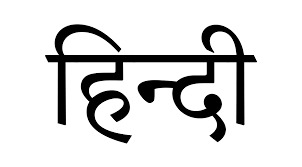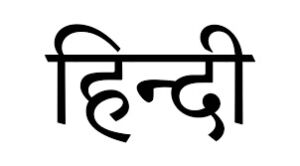 Ways to learn:
You need to be familiar with devanagari script.

 The Devanagari script, composed of 47 primary characters including 14 vowels and 33 consonants, is the fourth most widely

adopted writing system

in the world, being used for over 120 languages. Devanagari is an abugida alphabet of india and nepal and is the main script used to write hindi, marathi,and nepali. 
Learn hindi vowels, hindi has 11 vowels,

 

In Hindi all the vowels come at the start of the alphabet.

The vowels come first followed by consonants based on their phonetic sound articulation in the mouth. Vowels

in hindi have two forms: one form for when they are used by themselves, and one form for when the vowel is joined to a consonant in a word. 
Learn the hindi constant, there are 33 constants in hindi. They are organized in the alphabet by how you use your mouth and throat to pronounce them. Hindi uses more consonants than english does.

There are 33 consonants in the Hindi Language. The first step to learn any language is to start with the alphabet, similarly in Hindi too, we will start with the basics  
Consonants and Vowels are the most basic things in the Hindi language. 
Listen to the recording of the hindi alphabet and try to mimic the recording, listen carefully how they pronounce the word. Once you listen to the recording then pause the recording and mimic the pronunciation of the speaker. 
Learn how to write the hindi alphabet. It is easier to learn the devanagari script if you see how it is written. 
Get familiar with hindi nouns, it is words for objects, places, animals , and people.
Get familiar with hindi pronouns. 
Get familiar with hindi verbs. 
Learn the basics of conjugating verbs. 
Practice your conversational hindi with longer phrases and sentences. 
Practice words and phrases in hindi. 
Get a good online or offline hindi dictionary.
Use online lessons to practice your skills. 
Search for a good testbook.
Read hindi paragraphs , newspaper. 
Find friends who speak hindi.
There are many online platforms offering hindi, one of them is Multibhashi that offers a wide range of online language learning programs.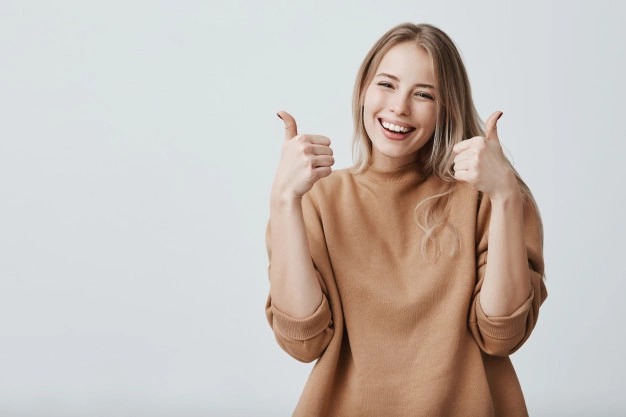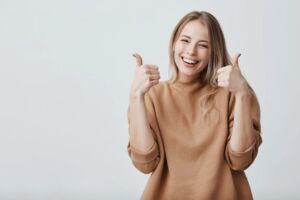 The best online courses, apps, and videos to learn Hindi:
For beginner vocabulary, reading, and listening skills
Go through an online or download app on your phone, it is very easy to learn without going anywhere. Multibhashi offers you:
Affordable pricing : Relish the joyful learning experience for a lifetime at an affordable price. 

Highly qualified language experts : choose from a wide range of highly qualified and dedicated language experts. 

Customized curriculum & Personal Training : no universal curriculum for all learners! Everything is customised according to a learner's needs and fluency level .