Spanish language
Spanish or Espanol is spoken widely in Spain, Mexico, Colombia, the USA, Argentina, Cuba, etc. It is a Romance language that originated in the Iberian Peninsula of Europe and it has approximately about 500 million speakers. This makes Spanish as one of the most spoken languages in the world today. The ability to speak and write Spanish has many advantages. As a Romance language, Spanish is a descendant of Latin and has one of the smaller degrees of difference from it (about 20%) alongside Sardinian and Italian. Around 75% of modern Spanish vocabulary is derived from Latin, including Latin borrowings from Ancient Greek. Arabic has also influenced its vocabulary, having developed during the Al-Andalus era in the Iberian Peninsula, with around 8% of its vocabulary having Arabic lexical roots. Spanish is one of the six official languages of the United Nations. The alphabet uses the Latin script. The spelling is fairly phonemic, especially in comparison to more opaque orthographies like English, having a relatively consistent mapping of graphemes to phonemes; in other words, the pronunciation of a given Spanish-language word can largely be predicted from its spelling and to a slightly lesser extent vice versa.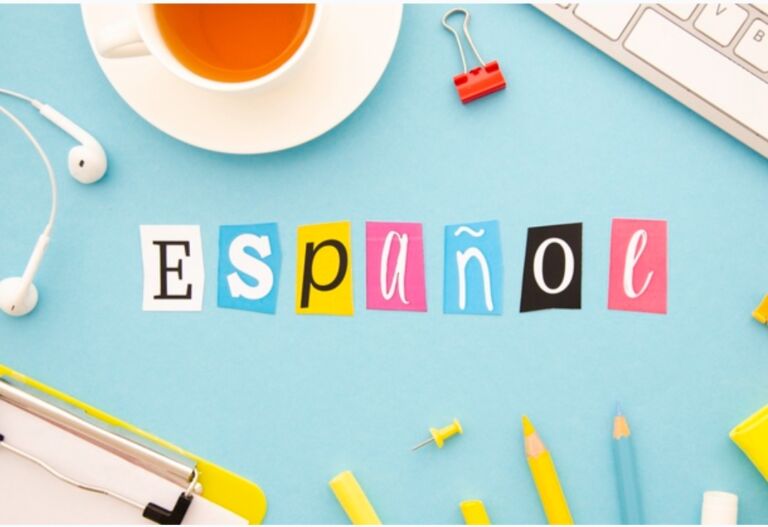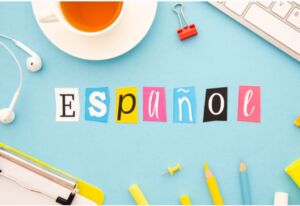 BASIC TIPS TO SELF STUDY SPANISH.:
The most important step to take is to have a very strong reason to keep you going until you master the Spanish language. That's a strong motivation and will definitely help achieve results faster. This will make you learn the language and increase your curiosity to learn more about their country. 

As we are from the generation that rely on the technology, we can take so many advantages to help us learn the Spanish language. Google is our go to for anything. You can get a lot of information from Google also; you can look for beginners Spanish learning videos on YouTube and grasp all the possible things to help you learn the language.

 Practice with patience, give more time to practice verbal and written. Buy yourself a beginner Spanish guide book to help you catch up with your understanding. Making mistakes is absolutely normal but try to learn from the mistakes. Focus on the weak parts of your study. 

Learning the grammar and alphabets may be difficult but it is not impossible if you put in a little more effort than you should to help you properly learn the Spanish language. Basic grammar will be enough at the beginner's stage. Spanish generally has very simple grammar, and the basic tenses (present, future and preterit) can be grasped in a day or two.

A student must not forget to keep a notebook where he/she can jot down what has been covered, translated words and practice writing so that they can check the notebook to keep them reminded about how they are coping up with the language and how far they have come.

A fun way to improve Spanish speaking is to sing along to Spanish songs. This is one effective way that any Spanish learners have to help them improve with fluency. 

Watching Spanish movies is another great way to help students understand and learn the Spanish vocabulary.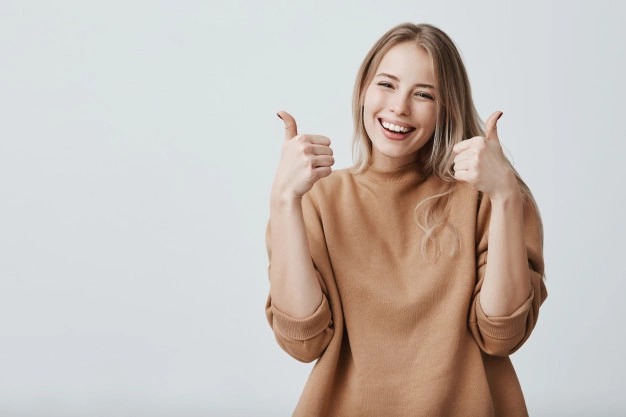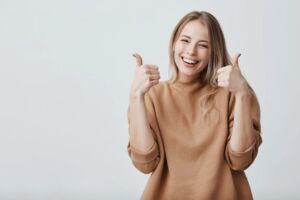 There are more options to self-study Spanish and let me give you a task to find that out for yourself. It is understandable that guidance from an experienced teacher is necessary to master the language as they know the teaching method and the language very well. You can check up on Multibhashi for guidance if you are stuck in the process of self-learning.