Introduction:
Learning a new language can sharpen your memory, improve your communication skills, make you more creative, and even boost your job prospects. Taking an online Spanish class is advantageous for anyone who wants to travel or work abroad and communicate with local Spanish speakers. But it's particularly convenient to learn Spanish if you live in or near a Spanish-speaking area so that you can communicate with neighbors, store clerks, and more.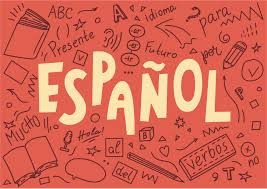 Spanish Online Language Courses
1.Multhibhashi
Multibhashi is an ed-tech platform that facilitates online learning in an effective and innovative manner through the medium of audio-visual training sessions and app-based learning. It is a leader in providing learning solutions in various spheres. It is also one of the most trusted service providers in the business to business area with its incomparable expertise in translation, transcription, content development, etc. in Indian as well as foreign languages. 
2.Baselang
Baselang is an online Spanish program based in Medellin, Colombia. Offering unlimited one-on-one Spanish lessons for roughly $149 per month, Baselang has two different methods: Grammarless and Real World.
The Grammarless method, as implied in the name, does not use any grammar explanations, but instead makes you start using and practicing new concepts from the beginning. The Real World approach uses a more structured format of learning concepts with examples and then applying them.
3.Coursera
Coursera is a website where you can access free online courses on a host of topics offered by universities and companies around the world. If you search for Spanish courses you will find some free lessons offered by the University of California, Davis.
There are five classes that together complete a Basic Spanish Vocabulary specialization: Learn Spanish: Basic Spanish Vocabulary, Spanish Vocabulary: Cultural Experience, Spanish Vocabulary: Meeting People, Spanish Vocabulary: Careers and Social Events, and Spanish Vocabulary Project.
4.Lingoda
Lingoda is a European online language school based in Berlin that offers lessons in English, German, French, and Spanish via the online platform Zoom.
All of the instructors are native speakers and live all over the world, so they can offer classes around your schedule. Their language instruction is communication-based, with plenty of speaking practice. Lingoda uses the Common European Framework of Reference for Languages (CEFR) to describe proficiency levels, and you can take a free placement test to determine your skill set and where you should begin.
5.Live Lingua
Live Lingua is an online language immersion school that offers lessons in 11 different languages via the online platform Skype.
All of its teachers are native speakers of Spanish based in different parts of the world, so there is availability around the clock. The teachers are well-trained and can create a customized curriculum to fit your needs.
6.Lengalia 
Lengalia offers online Spanish lessons for self-study, but it is unique because it also has tutors to help when you need it.
The program consists of 24 Spanish courses, including grammar and vocabulary, and also some specialized courses, such as Business and Medical Spanish. There are two different options for how to organize the program: a guided course, which takes you through the learning process, and a personalized course in which you decide what lessons and topics to study at any time.
7.CoffeeBreak 
Coffee break is a language-learning program by Radio Lingua Network that consists of podcasts and online courses in seven different languages: French, Italian, Chinese, German, Spanish, English, and Swedish.
CoffeeBreak Spanish includes four seasons of 15- to 20-minute podcasts that you can listen to for free and are narrated by a teacher named Mark and a Spanish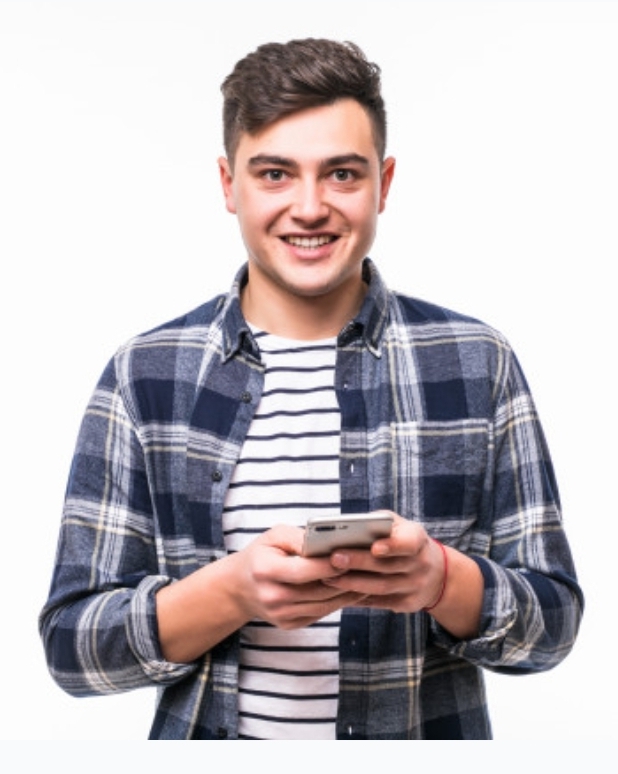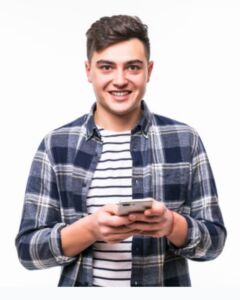 As you already know, online learning methods and tools are incredibly easy to access—all you need is an internet connection, the desire to learn, and a little bit of know-how. Self-directed digital learning is adaptable to your unique needs and interests as a language learner!
There's an amazing new way to learn Spanish! Want to see what everyone's talking about!