Introduction
India is a land of diversity. With 23 official languages including English and many unlisted dialects spoken across the country, learning an additional language can always be an advantage. Among the many languages spoken, let us look at how learning the Kannada language in India can be useful.  
Kannada is one of the four major Dravidian languages, spoken in South India and the second oldest among them. The government of India also granted it the Classical-Language status in the year 2008. This is a beautiful poetic language that has a rich culture imbibed in it.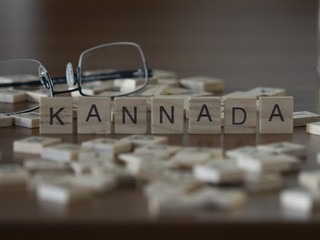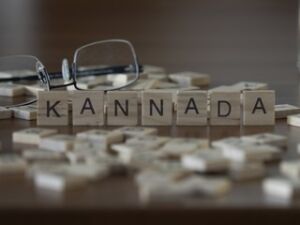 Few Benefits:
If you think about the benefits of learning Kannada in today's world, there are many. Bengaluru, the IT hub of India has attracted many people from the entire country for lucrative jobs and excellent career prospects. Though people can manage with English and Hindi as due to the cosmopolitan culture of Bengaluru, learning Kannada can be extremely helpful in interacting with the locals especially vendors, auto and cab drivers, house help etc. It can also help save a little money as locals may not try to cheat you if you speak their language. As Nelson Mandela said, "If you talk to a man in a language he understands, it goes to his head. If you talk to him in his own language, it goes to his heart." Thus, local people would be more than happy to see you speaking in their language and might even go out of their way to help in certain ways.
The state of Karnataka is home to many wonderful tourist destinations. The ability to speak in Kannada can help you interact with the locals and enjoy tourism while understanding their traditions and culture associated with the place and people.
Learning Kannada can also help you find your way into different employment opportunities. Globalization has also increased opportunities in the transcription and translation industry which can be used for earning some extra money or taking up freelance work while being your own boss.  
Learning a new language always helps you understand and appreciate your native language in a much better way. Thus, learning Kannada can be a great experience that can further enhance your understanding of your native language.
If you are a literature enthusiast and love reading, Kannada has a profound wealth of literature and learning Kannada can help you enjoy it in its original form without depending on the translational works.
For all music lovers and ardent fans of Carnatic music, learning Kannada can be extremely helpful as Sri Purandaradasa considered to be the father of Carnatic music has composed many krithis  and keerthanas in Kannada which are learned and practiced by many across the globe. Knowledge of the language helps you understand the true essence of these krithis.
For many it could just be the pride of learning their native language and staying in touch with their roots.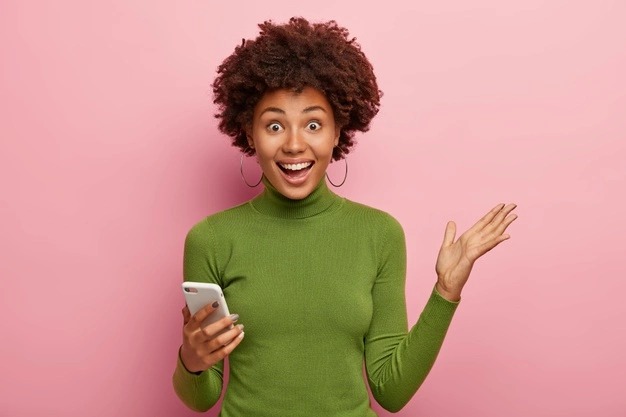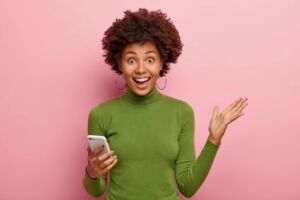 Thus, learning Kannada in India can have many benefits, however, to reap them in the best manner, it is important to find a good teacher who can actually help you learn the language in the right manner.
There are many language learning platforms available online these days which can help you achieve good proficiency in the language.
Rather than weighing the benefits, just start learning Kannada if you are really passionate about it and the advantages will follow.