Introduction
Sanskrit is an ancient Indian language that has contributed significantly to Indian culture. Sanskrit is a centuries-old language that maintains similarities with Latin and Norse languages. Sanskrit, on the other hand, is still spoken today, unlike these languages. This ancient Indian language has repeatedly proved to be useful to us. When it comes to the Sanskrit language, there is a lot to learn.
After India's independence in 1947, Sanskrit began to lose its charm and value, but a new education policy drafted by the Education Ministry of India has placed a greater focus on the language, enhancing career opportunities for students seeking graduation, post-graduation, or doctoral studies in Sanskrit.
Sanskrit is also taught in a few Indian schools and a few Western regions. With India's growing importance on the international stage, interest in Sanskrit has grown as well. Every four years, the World Sanskrit Conference conducts, as do numerous smaller conferences devoted to various aspects of Sanskrit. In 2011, more than 100,000 people attended the World Sanskrit Book Fair in Bangalore. In India, the UK, and the United States, Sanskrit magazines are published.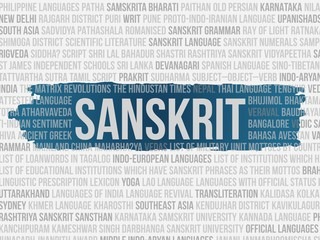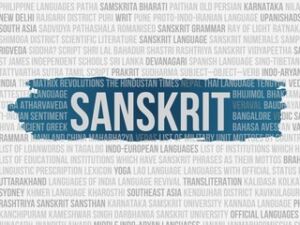 Few Benefits:
1. A Repository of Knowledge
Sanskrit is an ancient language that contains a wealth of knowledge about society and the world. Several topics are covered in detail in the language. The value of learning Sanskrit can be measured by the scope of information available in the language. Botany, biology, grammar, religion, and astronomy are only a lot of small subjects covered by the language.
It is a popular misunderstanding that most Sanskrit texts are religious. There are a lot more non-religious texts written on any topic you can think of!
2. Versatility
To express a single object in Sanskrit, a variety of words are used. Just to describe 'water,' there are over 200 words! Sanskrit words are made up of root words with their meanings. As a result, one could understand the surface meaning of words in seconds, but analysing the layers of meanings of a few words could take years. In the same way, a mixture of root words and sounds will create an infinite number of words with clear meanings. This simply means that there is no limit on how freely and clearly you can express yourself this shows the versatility nature of the Sanskrit language
3. Health Benefits of Learning Sanskrit
There are several advantages of studying Sanskrit. Here's an interesting fact: reciting the Sanskrit alphabet is good for your health! The way it works is that when you recite the Sanskrit alphabet, you use minimal and maximal breath, contraction and expansion in your breathing efforts in a rhythmic manner. This system is a kind of pranayama in and of itself. It helps to relax and balance the mind. That's what we bet no other language would do
4. A Further View of The World
Sanskrit literature provides a detailed insight into human nature and its role in development. It can be a powerful method to evaluate society and look at society in this period of unprecedented change and uncertainty.
Sanskrit literature contains a comprehensive map of a person's spiritual, emotional, behavioural, and physical structure. The philosophical literature provides a precisely defined way of interpreting our relationship with the rest of our life. The language has been expertly constructed by writers and poets aiming to provide timeless insights into the human mind.
5. Mother of All Languages
Sanskrit is closely related to the origins of English and most other classical and modern European languages. Many English words have Sanskrit origins. Its analysis shines a light on its etymology and grammar.
Sanskrit has roots in many Indian languages, including Hindi, Gujarati, and even Punjabi. That's why understanding Sanskrit would make it much easier to learn a whole bunch of Indian languages! Sanskrit is an ancient language that has many other Indo-Aryan-Languages and a connection with Latin. This is why it is referred to as the "Mother of All Languages." Sanskrit is the place to learn other Indian languages.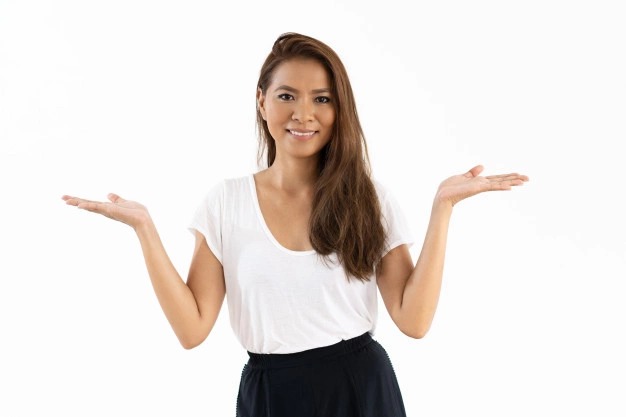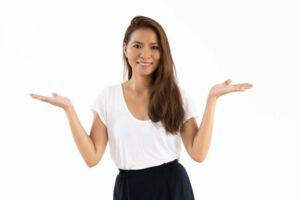 Sanskrit is a language with a wealth of literature, words, and ideas, as well as a wealth of meanings and values. It is a great language to learn for which Multibhashi is an online platform of language learning that can be a valuable assistance in your journey of learning
Want to know more, click here.