Introduction 
Kannada language is a Dravidian language spoken predominantly by the people of Karnataka in the southwestern region of India. The language is also spoken by linguistic minorities in the states of Maharashtra, Andhra Pradesh, Tamil Nadu, Telangana, Kerala and Goa; and also by Kannadigas abroad. The language had roughly 43 million native speakers by 2011. Kannada is also spoken as a second and third language by over 12.9 million non-native speakers in Karnataka, which adds up to 56.9 million speakers. It is one of the scheduled languages of India and the official and administrative language of the state of Karnataka. Kannada was the court language of some of the most powerful empires of South and Central India, such as the Chalukya dynasty, the Rashtrakuta dynasty, the Vijayanagara Empire and the Hoysala Empire.
The Kannada language is written using the Kannada script, which evolved from the 5th-century Kadamba script. Kannada is attested epigraphically for about one and a half millennia and literary Old Kannada flourished in the 6th-century Ganga dynasty and during the 9th-century Rashtrakuta Dynasty. Kannada has an unbroken literary history of over a thousand years. Kannada literature has been presented with 8 Jnanpith awards, the most for any Dravidian language and the second highest for any Indian language.
If you want to learn, whatever your purpose as long as you have a reason you're more likely to reach your language goals. Let's understand the difficult or intimidating parts of Kannada and how you can master them: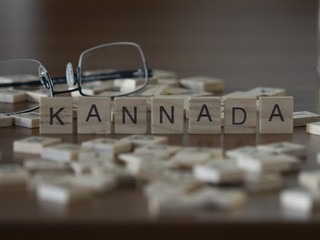 Learning Kannada:
Kannada Script
When you start, it will look very complicated and impossible to master. Actually, it is unusual, and you have to get used to the way it differs. Once you get over that initial hurdle, it's very straightforward.
The Kannada script (IAST: Kannaḍa lipi; obsolete: Kannara, Kanarese or Canarese script) is an abugida of the Brahmic family, used primarily to write the Kannada language, one of the Dravidian languages of South India especially in the state of Karnataka. Kannada script is widely used for writing Sanskrit texts in Karnataka. Several minor languages, such as Tulu, Konkani, Kodava, Havyaka, Sanketi and Beary, also use alphabets based on the Kannada script. 
Writing System
Experts agree the Kannada writing system is hard to learn .Because The language uses forty-nine phonemic letters, divided into three groups: swaragalu vowels – thirteen letters; vyanjanagalu (consonants thirty-four letters; and yoga vaahaka galu (neither vowel nor a consonant – two letters: anusvara and visarga . The character set is almost identical to that of other Indian languages. The Kannada script is almost entirely phonetic, but for the sound of a "half n" which becomes a half m. The number of written symbols, however, is far more than the forty-nine characters in the alphabet, because different characters can be combined to form compound characters (ottakshara). Each written symbol in the Kannada script corresponds with one syllable, as opposed to one phoneme in languages like E
Grammar 
The canonical word order of Kannada is SOV (subject–object–verb) as is the case with Dravidian languages. Kannada is a highly inflected language with three genders masculine, feminine, and neuter or common and two numbers (singular and plural). It is inflected for gender, number and tense, among other things. The most authoritative known book on old Kannada grammar is Shabdhamanidarpana by Keshiraja. The first available Kannada book, a treatise on poetics, rhetoric and basic grammar is the Kavirajamarga from 850 C.E.
The most influential account of Kannada grammar is Keshiraja's Shabdamanidarpana (c. AD 1260). The earlier grammatical works include portions of Kavirajamarga (a treatise on alańkāra) of the 9th century, and Kavyavalokana and Karnatakabhashabhushana both authored by Nagavarma II in the first half of the 12th century.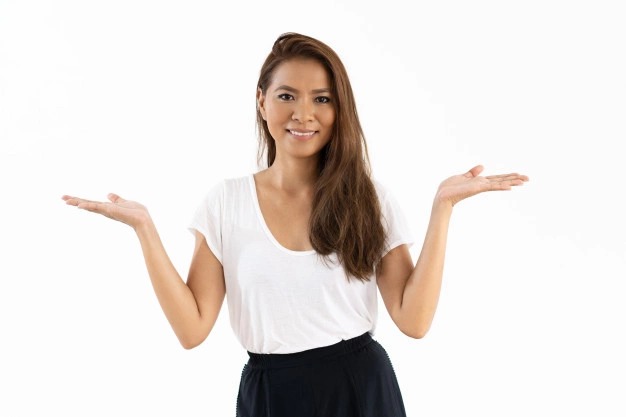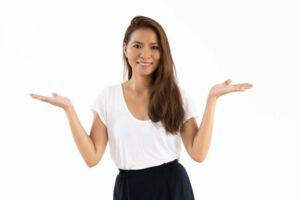 So how do you master them?
Like any other language, you need to practice lots of listening, reading, and of course, speaking. If you're interested in the Kannada language certification test in India. It is not that tricky If you probably thought the difficulties were the main reason not to learn. Armed with the right language learning methods, materials, and motivation, one can accomplish the Kannada language eloquence in a matter of a few years, not a decade, as many assume.
Honestly, when I look at the very few people, I actually know who've succeeded, it's clear why.
They wake up early every morning to do speaking drills, or write 50,000 flashcards, or go to language school five hours a day. It's clear that dedication plays a huge role here. Part of the problem with those who don't succeed lies with their ever-loftier goals. While your goals should be realistic, they shouldn't be extremely easy. They should force you to put in the effort and time.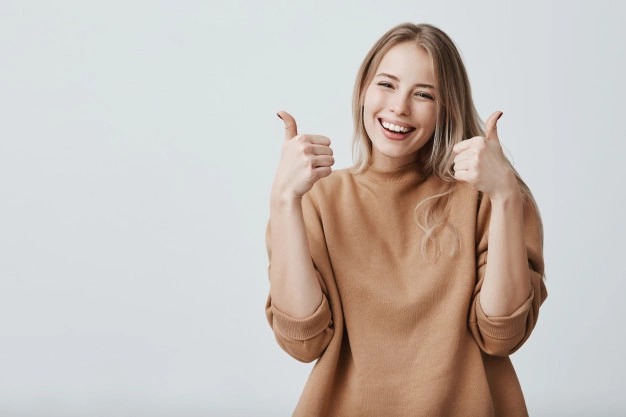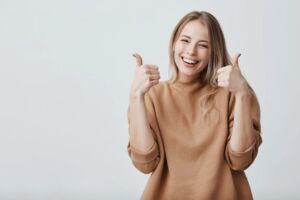 It is hard because maybe you don't have a passion to learn a new language and you are compatible with your own language and expecting people to learn your language . If you are a learner of it ,then be patient and keep working hard on it. There are no shortcuts to learn a language . If you are an outsider and not staying longer then try to learn some basic words / basic communications .If you want to stay in Karnataka other than Bangalore for longer period of time.