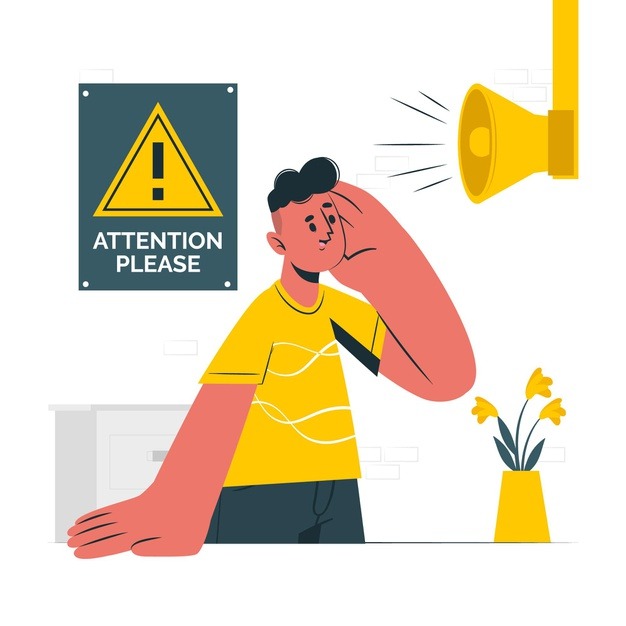 Introduction
The Bollywood blockbuster 'Queen' showcased the guts of the quintessential Indian rural bride. She goes to Paris after being abandoned by her 'Fiancé' (which happens to be a French word!). But when I looked at it from a language teacher's point of view, I felt bad for the girl not because her Fiancé left her, but because she could have practiced some French language skills before venturing into unknown territory. Jokes apart, just like Business English is different from everyday English. Similarly, French used Corporate sectors is different from the everyday French, used by the local people. So before plunging into the language skills, it is essential to be clear about the purpose of practicing French. So here I would be giving you options, and you may choose the best suitable for yourself.
Options to practice French language skills:
1. Join an online class
It is ideal to join an online class to practice speaking in French in a group or individual session. You can not only clarify your doubts but also get instant corrections. Here I would like to recommend the name of Multibhashi. It is an ed-tech platform where you can get professional trainers to guide you and make you achieve the level, specifically if your target is career-oriented. Multibhashi takes a flexible approach to designing your curriculum and giving your preferred time slots. Thanks to covid and online learning, 'learning' doesn't stop even if you are commuting back from office, meaning you can take sessions from anywhere around the globe. Hiring a trainer will be a lifelong investment for you as the material stays with you throughout. You may also take a demo of your chosen trainer at a nominal cost. One word of caution would be, any new change in our life requires discipline and dedication. If you are regular and focused, no one can stop you from flaunting your French speaking-muscles in no time!
2. Record yourself and listen
 Multibhashi shares all your recordings with you where things get absolutely crystal clear as to where you are getting wrong. Now if you are not ready to commit money and assume that you have started speaking in basic French, then I highly recommend recording yourself while speaking loudly and listening to yourself as I believe we are our own teachers first and then the world. You can also start by reading and recording French storybooks for kids, and if you love singing then French music is your best bet. French songs can be recorded in your voice.
3. Music
I have not met a soul to date, who doesn't enjoy music. Thanks to being an Indian, we are already exposed to multi-lingual music daily, predominantly because of the dubbed movies that have always stormed the commercial market through and through. An urban Indian is well aware of International music. French music excels in showcasing the country's love for Romance and art. So, stop all kinds of music (of other languages) for a week and take a daily dose of French music for a week and see the rapid changes as to how your brain starts humming those tunes and words again and again. In fact, Amazon music has a wonderful facility where you can read the French lyrics in English as well.
4. Free apps
There are an endless number of apps available over the internet, from where you may practice speaking in French for free like Duolingo, Babbel, Memrise etc. In fact, there are various audio and visual materials available on sites like Skillshare and Youtube, where after learning the basics, you may have to pay a minor subscription charge. A word of caution would be, when the question of a foreign language comes into picture, it is imperative to check the authenticity of the material you choose to learn from as we all know that whatever shines may not be gold! So, an ideal step would be to hire professional help.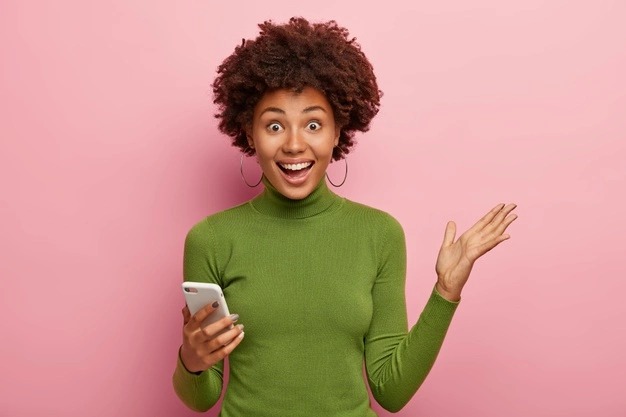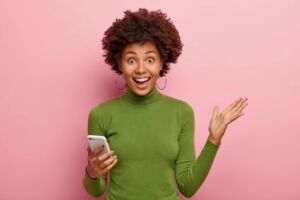 In the end, I would like to mention, any language-learning remains incomplete, without diving into the culture of that country. One basic idea about the culture, can open doors to etiquette and greeting techniques that our colleagues may expect out of us and thus it makes not only our work but our stay worthwhile. Moreover, learning French is like embracing a new lifestyle from where there is no turning back.