Enhance Meaning – తెలుగు అర్ధము
విస్తరించేందుకు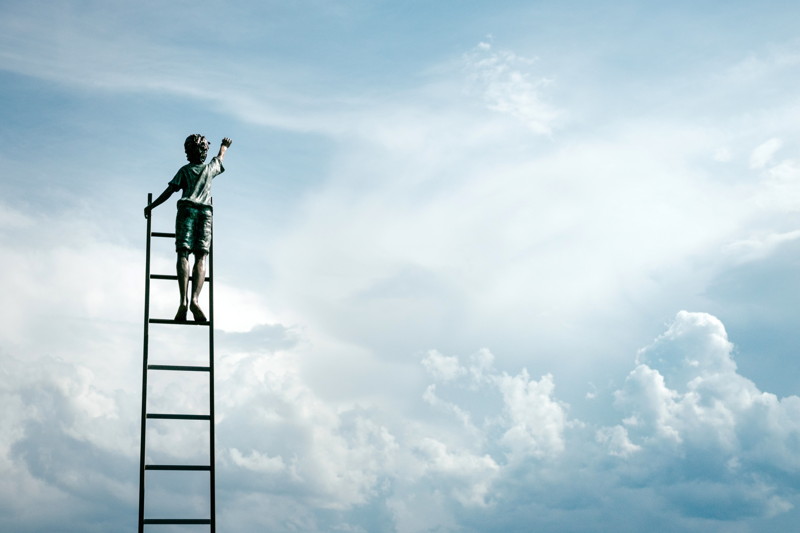 Enhance – విస్తరించేందుకు
Enhance 
Enhance 
Enhance 
If you have a good garden, it will enhance the value of your house.
Garlic enhances the flavor of meals.
Can't you enhance the image?
ఈఫ్ యు హవె ఆ గుడ్ గార్డెన్, ఇట్ విల్ ఏంహన్స్ ది వేల్యూ అఫ్ యువర్ హౌస్.
గార్లిక్ ఏంహాన్సస్ ది ఫలావోర్ అఫ్ మీల్స్.
చన్'ట్ యు ఏంహన్స్ ది ఇమేజ్?
Synonyms for Enhance
| | |
| --- | --- |
| Synonyms in Telugu | ఇంక్రీజ్, ఇంటెన్సిప్య్, మగ్నిఫ్య్, బిల్డ్ అప్. |
| Synonyms in English |  increase, intensify, magnify, build up. |
Antonyms for Enhance
| | |
| --- | --- |
| in Telugu | రెడ్యూస్, డిక్రీస్, హర్ట్, లోయర్. |
| in English | reduce, decrease, hurt, lower. |
విస్తరించేందుకు and from English to Telugu like meaning of
Telugu  is a Dravidian language native to India. It stands alongside Hindi, English and Bengali as one of the few languages with official status in more than one Indian state; Telugu is the primary language in the states of Andhra Pradesh, Telangana, and in the town of Yanam, Puducherry, and is also spoken by significant minorities in Karnataka (8.81%), Tamil Nadu (8.63%), Maharashtra (1.4%), Chhattisgarh (1%), Odisha (1.9%), the Andaman and Nicobar Islands (12.9%), and by the Smn. It is one of six languages designated a classical language of India by the Government of India.
You can use our free 
learning app
 which helps you to come across a lot of new phrases and other basic 
Grammar 
lessons to improve your language basics.