Friend 
தமிழ் பொருள்
நண்பன்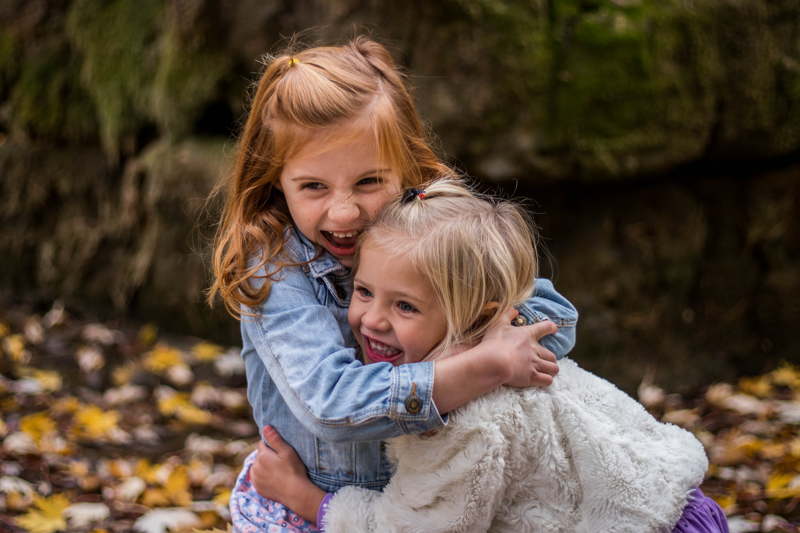 Friend – 
நண்பன்
: 
Someone who means well; close to you; enjoys your company and shares his/her personal feelings with you.
My friend is an honest man.
I have many friends in the school.
எனக்கு பள்ளியில் பல நண்பர்கள் இருக்கிறார்கள்.

என் நண்பர் ஒரு நேர்மையான மனிதர்.
Synonyms for Friend
Synonyms in Tamil

தோழர்,

கூட்டாளிகள்

Synonyms in English
  Friend, Buddy, Fellow, Ally, Mate, Pal, Partner, Companion, Comrade, Associate, Supporter
You can use our free learning app which helps you to come across a lot of new different Tamil phrases and other basic Grammar lessons to improve your Tamil basics.