SOCIAL MEDIA CONTENT SERVICES
Do all of your audience understand the posts on your social media pages? It is time to give it a thought as today, the internet consists of people who do not know English at all. Here is a chance for you to optimize content on platforms like Facebook, Twitter, Linkedin etc in vernacular languages.
We Are Experts of Content Writing Services In
ENGLISH | HINDI | KANNADA | TELUGU | TAMIL| MALAYALAM
BANGLA | PUNJABI | MARATHI | GUJARATI | ASSAMESE | MARWARI
CHINESE | THAI | HMONG | LAOS | BURMESE 
KHMER | CAMBODIAN | VIETNAMESE | TAGALOG
For Customized Price Quote
Multibhashi's Social Media Content Services
Multibhashi is committed to delivering excellent service and quality. We work on content in such a way that it fits your business goals. We have a team of experienced language experts who, with deep understanding, can translate your content into more than 12+ Indian languages and also experienced team members who can help with your SEO and Digital Marketing requirements. We have provided our services in 29+ locations in India with 30+ clients. If you are looking for experienced language translators, SEO & Digital Marketing experts, Multibhashi is your answer.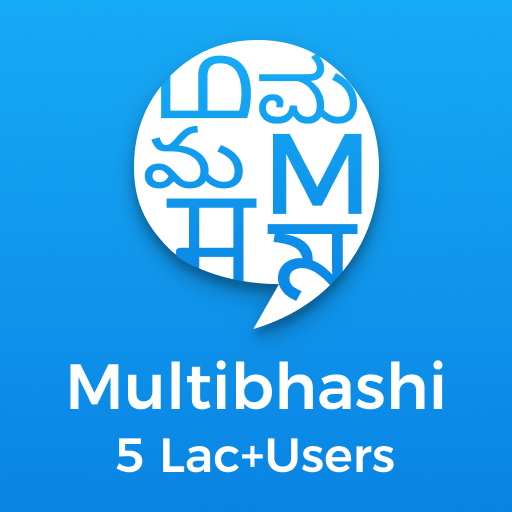 What Our Customers Are Saying

Appreciate your timely delivery at such a short notice in Hindi, Marathi & Telugu… Team MultiBhashi!

Smart Learning

Swift turnaround in helping us setup the IVR, ads, posters and digital collaterals across 4 languages! Kudos!

Zest Money

Pleasure working with you guys @ MultiBhashi! Great quality in short a span of time for our Blog localisation in Hindi.

Vyapar
Businesses Trust Us
Multibhashi is committed to delivering excellent service and quality
























Fewer Hazzles, Better results, Best Service




Our Social Media Content Services Include

We design appealing posts, videos for Facebook in vernacular languages and optimize your Facebook page

We provide tweets in vernacular language and also optimize your Twitter with relevant hashtags.

Multibhashi can optimize your LinkedIn account and pots in vernacular languages or according to your business requirements

We design appealing content for your Instagram account and increase your reach in the channel

We design posts for your Pinterest account and help you have a wonderful collection of Pinterest posts

 We create photos and videos in vernacular languages for your Snapchat account.

We deliver content for your Google+ account so as to gain more visibility in your circles. 

Multibhashi creates blogs for your tumblr account and manage the account.

We post Quora answers for your product/website in vernacular languages and help target your audience more strategically.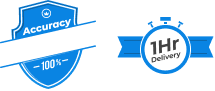 60 Minutes Turn Around Time
Multibhashi is committed to delivering excellent service and quality. 
Our turn around time starts at just 60 mins for translation services and we guarantee fastest on time delivery for all other services that we provide