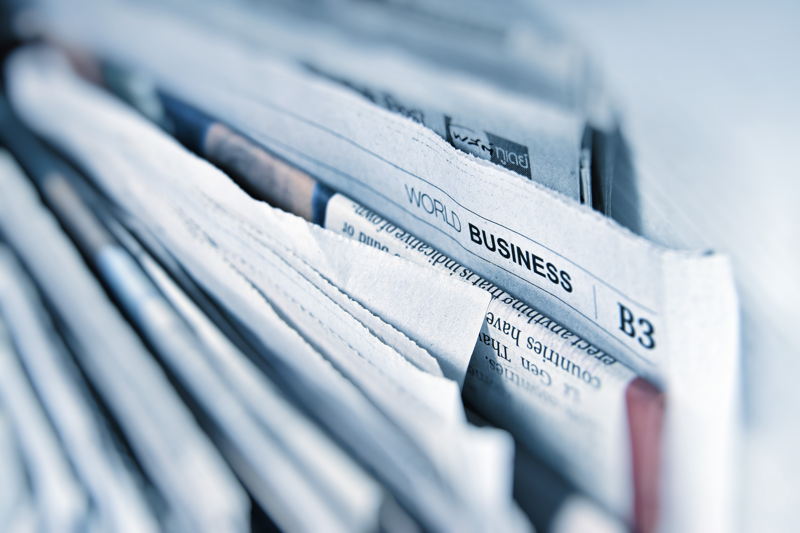 Il y a eu une débandade pour la sortie.
Synonyms of stampede
Synonyms in French
charge
panique
ruée
vol
déroute
diffusion
fuir
course
balayer
courir
Synonyms in English
charge
panic
rush
flight
rout
scattering
flee
race
sweep
run
Antonyms of stampede
Antonyms in French
retraite
debout
Antonyms in English
retreat
standing
About English French Dictionary
English is one of the most widely spoken languages across the globe and a common language of choice for people from different backgrounds trying to communicate with each other. This is the reason why English is the second language learned by most of the people.