Ansturm(n) in Panik versetzen(v)
Ansturm(n) in Panik versetzen(v)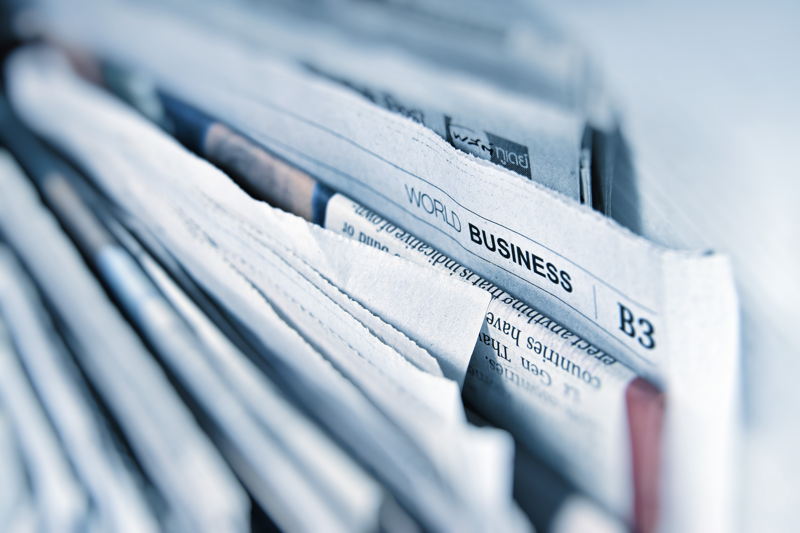 Es gab einen Ansturm auf den Ausgang.
Synonyms of stampede
Synonyms in German
Aufladung
Panik
eilen
Flug
Router
Streuung
fliehen
Wettrennen
fegen
laufen
Synonyms in English
charge
panic
rush
flight
rout
scattering
flee
race
sweep
run
Antonyms of stampede
Antonyms in German
Rückzug
Stehen
Antonyms in English
retreat
standing
About English German Dictionary
English is one of the most widely spoken languages across the globe and a common language of choice for people from different backgrounds trying to communicate with each other. This is the reason why English is the second language learned by most of the people.