Korean language
Thanks to BTS, the boy group, everyone, who knows how to use the internet and almost all those teenagers who knows Korean and want to learn Korean and want to move to Korea, are teenagers who have developed an obsession for Korea, Koreans, and the Korean culture because of K-Pop and K-Drama i.e Hallyu wave. K-Pop and K-Drama are more than a part of the Korean culture. Korean is an East Asian language spoken by about 77 million people. It is the official and national language of both Koreas: North Korea and South Korea, with different standardized official forms used in each country. It is a recognized minority language in the Yanbian Korean Autonomous Prefecture and Changbai Korean Autonomous County of Jilin Province, China. It is also spoken in parts of Sakhalin, Russia and Central Asia. Historical and modern linguists classify Korean as a language isolate. However, the Altaic family's proponents commonly include it. Together with Korean itself and the Jeju language (spoken in the Jeju Province and considered somewhat distinct) form the Korean language family.
But, amidst its popularity with the Hallyu's help, Does learning Korean have pros and cons? The answer is yes, yes there are lots of pros and yes, slight cons. Do you think there are any cons while learning new things?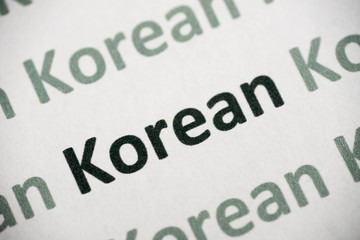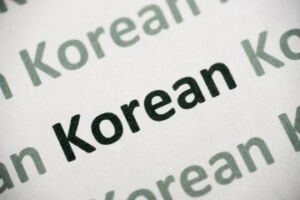 Pros of Korean language
Learning the Korean language will help you open new opportunities in academics and career prospects as the Korean language has more demand than the other language due to its new emergence in the market. After learning a three-year course from the Indian University, you will earn an advanced diploma in Korean. This will help you to further your academics if you want to go further studies in Korea or if you want to do further studies in the Korean language and literature from an Indian university. Or, if you are thinking about your professional career with the help of the Korean language, it will add positive remarks to your resume and stand out from other candidates. Many Korean companies seek translators and interpreters for the trade between India due to the language barrier. The salary of a translator and an interpreter is huge as compared to the average salary given to company employees. There are many MNCs such as POSCO, Samsung, LG, Hyundai, Kia motors, etc., that hire qualified and skilled people for the job of translator and interpreter.
Or if you want to try other professions, you can try teaching professions due to the new bills of adding foreign language in Indian schools by the Indian government. There is and will be a massive demand for Korean language teachers shortly. For this, you will need to sharpen your knife. The students who want to apply for further studies in Korea need to clear a certain level of TOPIK to apply for the courses.
Other than the above cones, there are many benefits that you can gain from learning the Korean Language.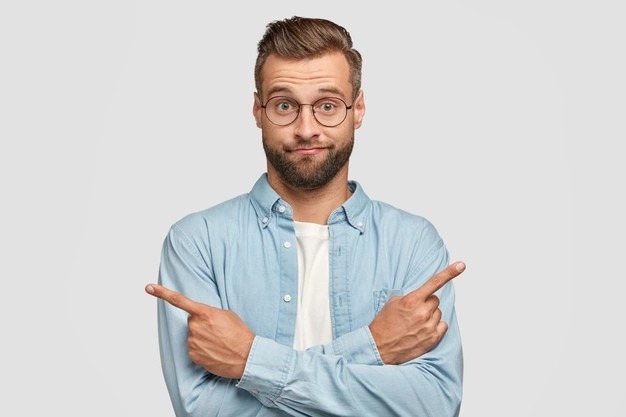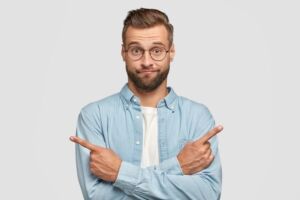 Cons of Korean language:
So, let's talk about the cons of learning the Korean language, as compared to the pros, there are very few cons:
Learning the Korean language is difficult if you do not know the basics.

Even though many companies seek to find a translator and interpreter, even if you have the certificate to prove that you completed the course, you won't be hired if you do not have the desired skills.

TOPIK is everything, but cracking the levels of the TOPIK is another thing.
You will need consistent training in the language, hard work, and more practice.