தமிழ் பொருள்
தசைப்பிடிப்பு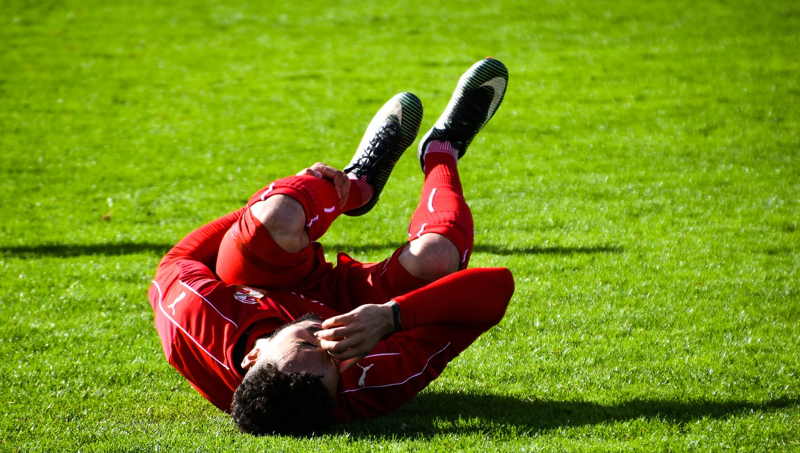 திடீரென்று சதைகளுக்கு ஏற்படும் இறுக்கம்
He got a cramp while he was playing.
Tom had a cramp in his leg.
அவர் விளையாடும்போது தசைப்புடிப்பு ஏற்பட்டது

டாமிற்க்கு காலில் தசைப்புடிப்பு உள்ளது
Synonyms for Cramps
| | |
| --- | --- |
| In Tamil |  சுளுக்கு, பிடிப்பு, தசை இறுக்கம் |
| In English | Spasms, Fetters, Pains |
Antonyms for Cramps
in Tamil

நலம், 

எளிதாக, 

ஆறுதல், சுகம்

in English
 Ease, Aid, Assistance, Comfort
You can use our free learning app which helps you to come across a lot of new different Tamil phrases and other basic Grammar lessons to improve your Language basics.