தமிழ் பொருள்
பொறுப்பாகாமை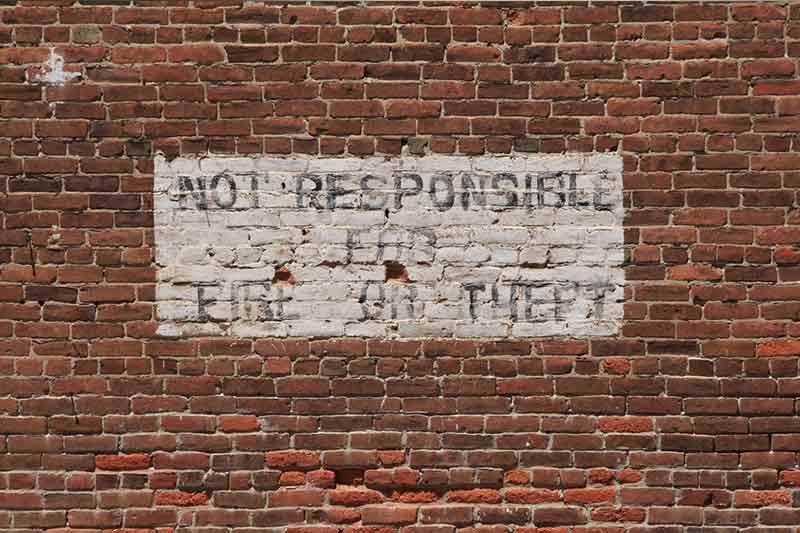 There is a disclaimer throughout the official documents.
The standard mutual fund disclaimer says that past performance is no guarantee of future results.
உத்தியோகபூர்வ ஆவணங்கள் முழுவதும் ஒரு மறுப்பு உள்ளது.

கடந்தகால செயல்திறன் எதிர்கால முடிவுகளின் உத்தரவாதமல்ல என்று நிலையான பரஸ்பர நிதி மறுப்பு தெரிவிக்கிறது.
Synonyms for Disclaimer
In Tamil

 

மறுப்பு, 

ஆட்சேபனை, தடை

In English
Denial, Objection, Negation
Antonyms for Disclaimer
in Tamil

உறுதிப்பாடு, 

வலுப்படுத்தல்,

வலியுறுத்தல்

in English
Confirmation, Affirmation, Assertion
You can use our free learning app which helps you to come across a lot of new different Tamil phrases and other basic Grammar lessons to improve your Language basics.