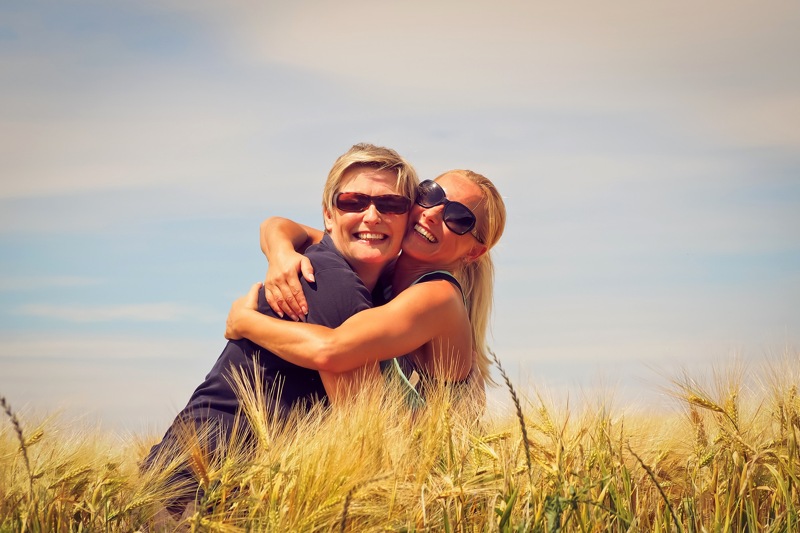 Embrace –தழுவல்
: ஏம்ப்ரேஸ
ஒருவரின் கைகளில் நெருக்கமாக வைத்திருங்கள், குறிப்பாக பாசத்தின் அடையாளம்.
Aunt Sophie embraced her warmly.
அம்மா தன் குழந்தையை அணைத்துக்கொண்டாள்.
Synonyms for Embrace
| | |
| --- | --- |
| Synonyms in Tamil | |
| Synonyms in English |  hug, hold, cuddle, clasp to one's bosom, clasp, squeeze, clutch, seize, grab |
Antonyms for Embrace
in Tamil

புறக்கணிக்கவும்,

நிராகரிக்கவும்

in English
 exclude, reject, discard, spurn
Multibhashi's Tamil-English Dictionary will help you find the meaning of different words from Tamil to English like meaning of Embrace –தழுவல் and from English to Tamil like meaning of  Embrace, the meaning of hug, etc. 
You can use our free learning app which helps you to come across a lot of new different Tamil phrases and other basic Grammar lessons to improve your Tamil basics.