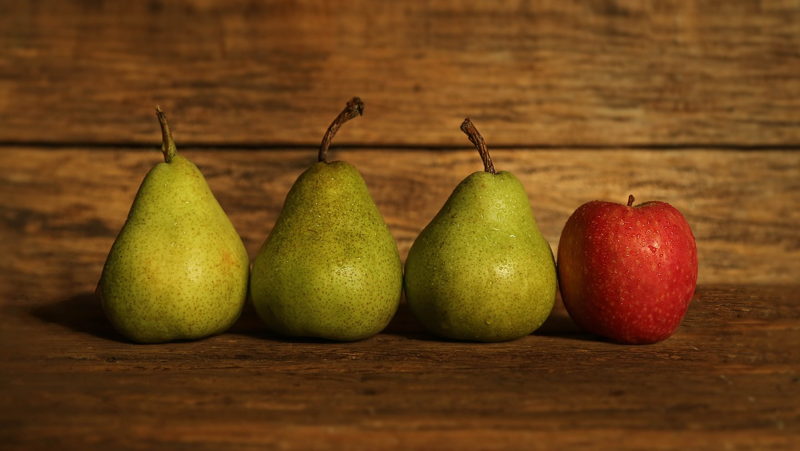 The museum is open daily except Monday(s).
The government has few options except to keep interest rates high.
It's cool and quiet everywhere except in the kitchen.
அவள் ஆப்பிள் மற்றும் 

பேரிக்காய்

தவிர எதையும் சாப்பிட மாட்டாள்.

திங்கள் கிழமை(கள்)  தவிர இந்த அருங்காட்சியகம் திறந்திருக்கும்.
Synonyms for Except
| | |
| --- | --- |
| In Tamil | விலக்கு, வெளியேறு, தவிர்த்து |
| In English | Exclude, Besides, Leave out |
Antonyms for Except
in Tamil

உள்ளடக்கு, 

அனுமதி, 

சேர்க்கவும்

in English
Include, Allow, Accept
You can use our free learning app which helps you to come across a lot of new different Tamil phrases and other basic Grammar lessons to improve your Language basics.