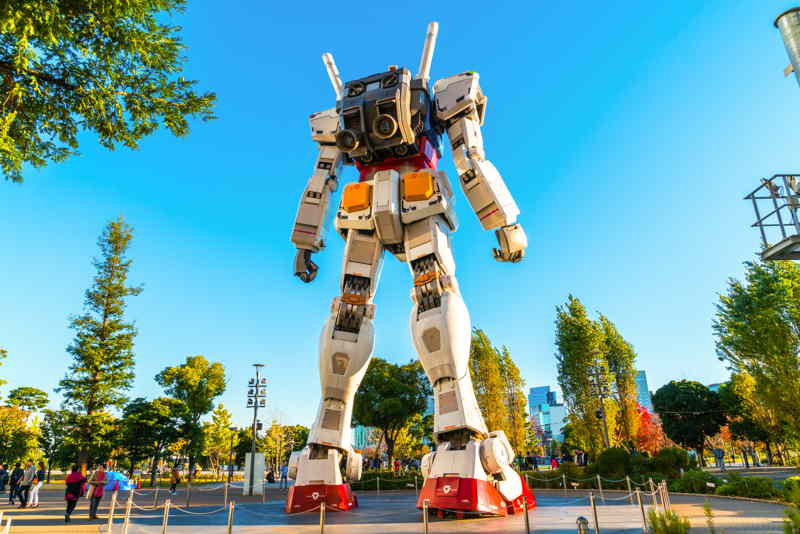 மாபெரும்
f very great size or force; gigantic.
He looks scary but he's really a gentle giant.
Massive giant planets found in star cluster
what a giant robot!
அவர் பயங்கரமான மாபெரும் தோற்றம் கொண்டவர் ஆனால் உண்மையில் ஒரு மென்மையான மனிதர் தான்.

பாரிய பெரிய கிரகங்கள் நட்சத்திரக் கொடியில் காணப்படுகின்றன

என்ன ஒரு பெரிய ரோபோ!
Synonyms for Giant
In Tamil

பெரும் உருவம் கொண்ட,

பிரம்மாண்டமான, மகத்தான,

In English
Gignatic, Huge,behemoth, colossus, Mammoth
Antonyms for Giant
in Tamil

சிறிய, குள்ளமான, 

மிகச் சிறிய அளவிலுள்ள

in English
Tiny, Dwarf, Small, Midget, Miniature
You can use our free learning app which helps you to come across a lot of new different Tamil phrases and other basic Grammar lessons to improve your Language basics.