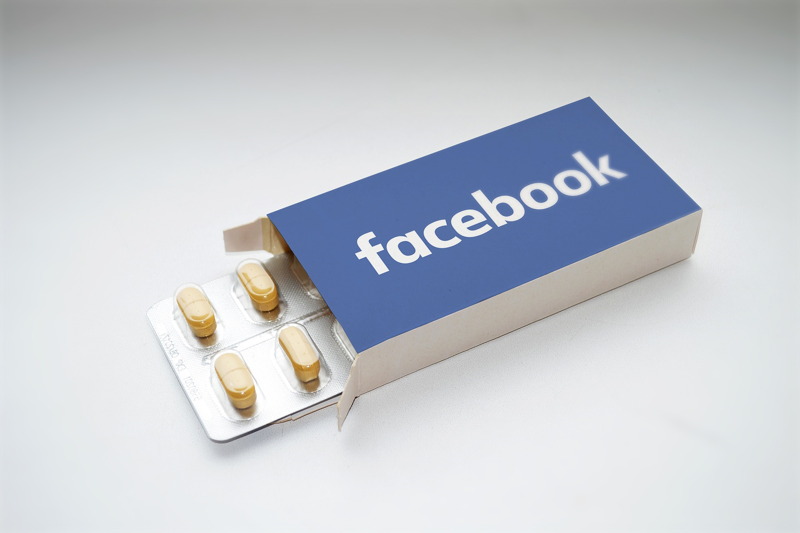 Decidió modernizar la imagen provincial de la empresa.
Synonyms of revamp
Synonyms in Spanish
renovar
restaurar
reacondicionar
rehabilitar
reconstruir
revisión
ceder
modernizar
actualizar
Synonyms in English
renovate
redecorate
refurbish
recondition
rehabilitate
rebuild
reconstruct
overhaul
make over
modernize
update
Antonyms of revamp
Antonyms in Spanish
negligencia
demoler
destruir
chatarra
Antonyms in English
neglect
demolish
destroy
scrap
About English Spanish Dictionary
English is one of the most widely spoken languages across the globe and a common language of choice for people from different backgrounds trying to communicate with each other. This is the reason why English is the second language learned by most of the people.