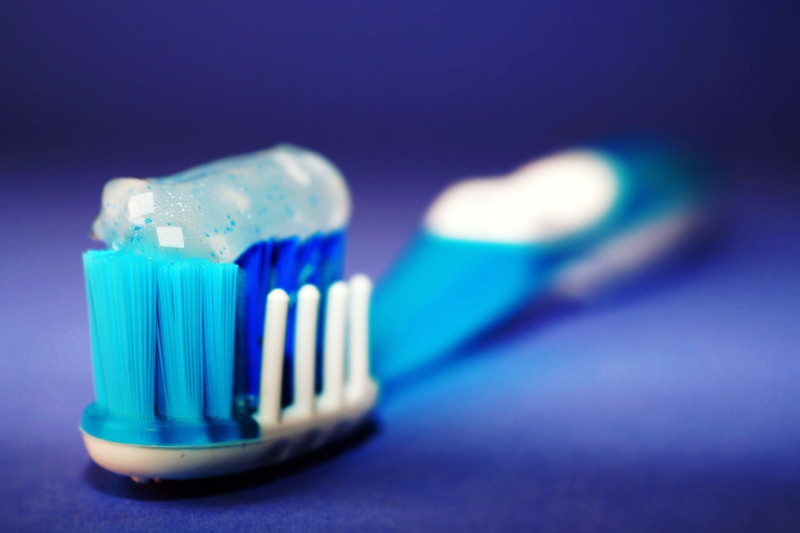 Der Samen eines Bio-Obsts oder -Gemüses wird in den Boden gesät.
Synonyms of seed
Synonyms in German
Pip
Stein
Grube
Mutter
Kernel
Synonyms in English
pip
stone
pit
nut
kernel
Antonyms of seed
Antonyms in German
aufsteigend
Elternteil
Antonyms in English
ascendant
parent
About English German Dictionary
English is one of the most widely spoken languages across the globe and a common language of choice for people from different backgrounds trying to communicate with each other. This is the reason why English is the second language learned by most of the people.