autocrítica/
autocrítico
autocrítica/
autocrítico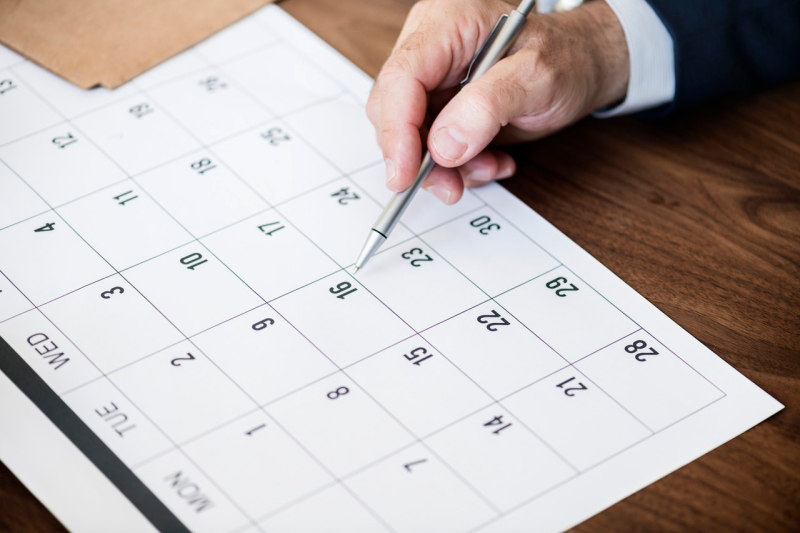 Tiene un sentido del humor autocrítico.
Synonyms of self-deprecating
Synonyms in Spanish
modesto
recatado
con los pies en la tierra
humilde
manso
Synonyms in English
self-effacing
demure
down-to-earth
humble
lowly
meek
Antonyms of self-deprecating
Antonyms in Spanish
agresivo
asertivo
Antonyms in English
aggressive
assertive
About English Spanish Dictionary
English is one of the most widely spoken languages across the globe and a common language of choice for people from different backgrounds trying to communicate with each other. This is the reason why English is the second language learned by most of the people.