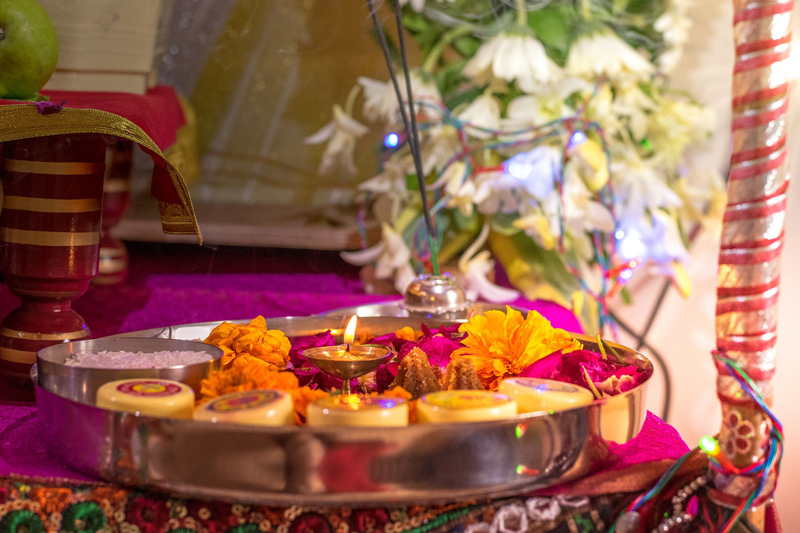 Die Beförderung im Job erfolgte nach Dienstalter.
Synonyms of seniority
Synonyms in German
Rang
Stehen
Primat
Überlegenheit
Vorrang
Priorität
Synonyms in English
rank
standing
primacy
superiority
precedence
priority
Antonyms of seniority
Antonyms in German
Junior
jugendlich
Unfähigkeit
Antonyms in English
junior
juvenile
inability
About English German Dictionary
English is one of the most widely spoken languages across the globe and a common language of choice for people from different backgrounds trying to communicate with each other. This is the reason why English is the second language learned by most of the people.