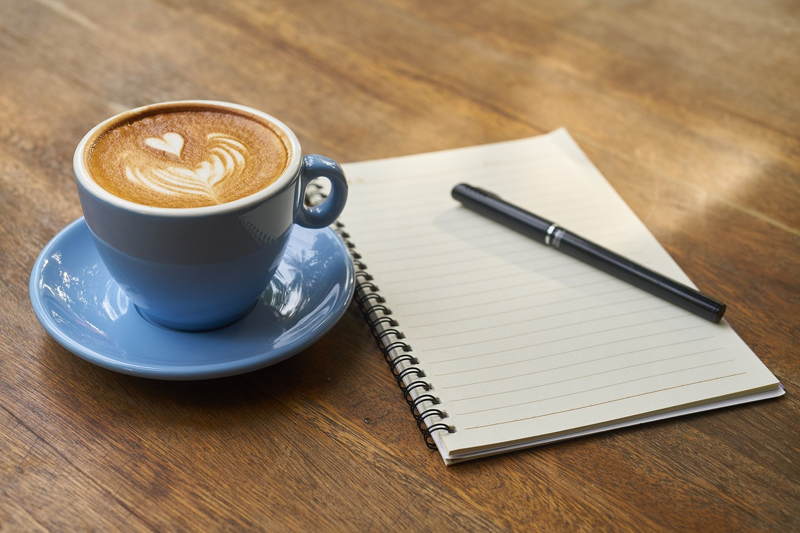 Son absence n'était pas un snober.
Synonyms of snub
Synonyms in French
insulte
léger
affront
humilier
rebuffade
insulte
repousser
Synonyms in English
insult
slight
affront
humiliate
rebuff
insult
repulse
slight
Antonyms of snub
Antonyms in French
J'accepte
Autoriser
affirmer
assentiment
concéder
adhérer
Antonyms in English
accept
allow
affirm
assent
concede
accede
About English French Dictionary
English is one of the most widely spoken languages across the globe and a common language of choice for people from different backgrounds trying to communicate with each other. This is the reason why English is the second language learned by most of the people.