What is Spoken Language
Spoken language is the language we speak. It is often spontaneous and transient. Spoken language is used for interactions; the two speakers or the listener and the speaker are often in the same place. Thus, they can correct any mistake they make and change their utterances as they go along.
With the exception of scripted speeches, spoken language tends to be full of incomplete sentences, repetitions, interruptions, and corrections. Speakers also use gestures, tone, pitch, volume, etc., to create additional meaning in spoken language. Unless the conversation is recorded, there is no record of the spoken language conversation that took place.
Some forms and informal grammatical structures are also specific to spoken language. For example, words and phrases like 'my bad,' 'y'know,' 'busted,' 'ain't' etc., which are sometimes used in spoken language, are rarely used in written language.
What is Written Language
Written language is the language we use to write. The main two language skills used in written language is reading and writing skills. Written language is not transient like spoken language; it tends to be permanent since there are written records.
Once you have written something, it is not very easy to change it. Another exciting thing about written language is that the reader and writer are usually communicating across time and space, unlike in spoken language.
Written language is typically more formal, complex, and intricate than spoken language. It may contain longer sentences in complex tenses. However, some forms of written language, like instant messages and informal letters, are closer to spoken language. Written language can use features like punctuation, headings, layouts, colors, etc., to make a message clearer. Since written language does not receive immediate feedback, it should be evident and unambiguous.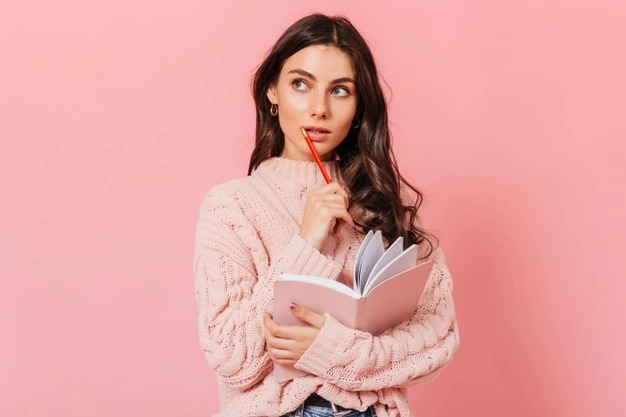 Advantages of written language
One of the most significant advantages of written language is that it allows for permanent records, which other means of communication such as spoken communication do not have.

Written language strengthens and clarifies a verbal message.

Because it allows for permanent records, it is useful for making references.

Written language can be beneficial as a defense during legal issues since there is usually physical evidence in a hardcopy that can be easily stored or kept hidden somewhere.

Written language is more reliable than oral communication. A written and signed document carries more weight and validity than spoken words.

Written language is more precise than other means of communication.

Written language, because of its form, can be stored for analysis to be made in order for one to get a better understanding of the message it contains.

The last but not least advantage of written language is that it can be quickly disseminated to recipients in different locations.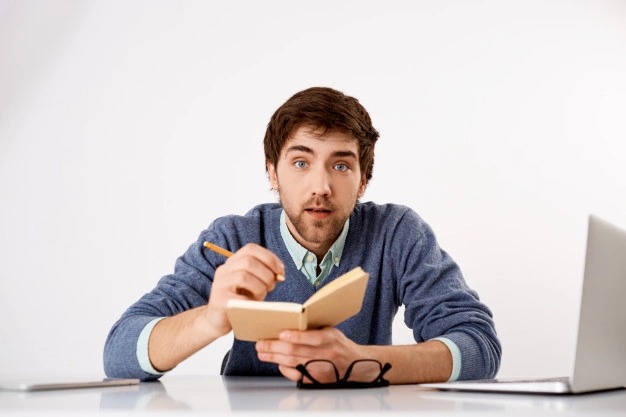 Importance of written language:
1. Writing can work as your best friend
You must have noticed that many people love to maintain a personal diary. They write daily about their day, what they didn't like, how they felt etc., the reason people write is that writing makes them feel relaxed and while writing, their thoughts and feelings become clear, and they start thinking in a different perspective.
2. Writing is really important in this digital world
Regular writing makes you good at writing, writing improves your written skill and vocabulary, and writing helps you become a good writer. Writing is a potent skill. Today, you can become successful if you are good at writing skills; the digital world requires writing skills.
3. Writing gives you a different perspective
When you write for an audience, you need to think as per the audience's perspective the moment you get into the reader's mindset. You begin to understand readers, customers, your colleagues, and friends better. You will have more empathy, and also you will start understanding this world more appropriately and nicely.
4. Writing helps you to persuade people
It helps you influence other people about your point of view, and writing can change people's mindsets. Writing is a skill that has the power to change the world and has the power to change negative mindset to positive. It has helped our country and this world for a long time and played an essential role in our Country's Independence.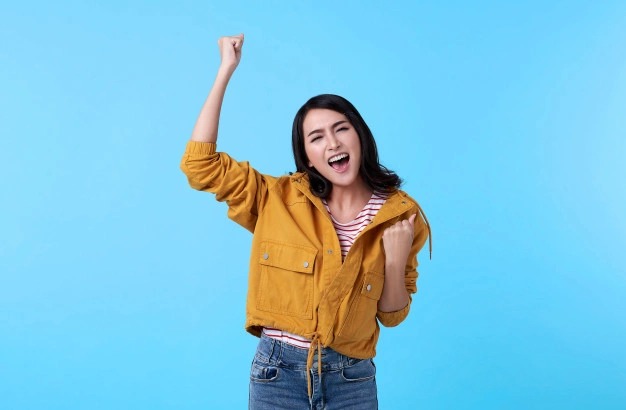 So from the above points, we can say that Spoken language tends to be less precise than written language. Written language is often more articulate and sophisticated than spoken language.