Learning Second Language
In the 21st century, knowing a second language is beneficial and necessary for success in life. From the corporate marketplace to the individual consumer, from preschools to universities, the world community has become integrated into the beach vacationers' independence to the global jet. Institutions of higher learning are scrutinizing applicants to identify future world leaders. Employers and businesses are seeking applicants who can navigate the modern global economy. It is through learning another language that students can develop both these skill sets. Learning another language also provides many other benefits, including more significant academic achievement, greater cognitive development, and a more positive attitude towards other languages and cultures.
Benefits
In addition to meeting future students' needs, language learning has greatly enhanced student performance across the curriculum. Language learning has been shown to improve students cognitive function, including, but not limited to:
Enhanced problem-solving skills 

Improved Attitude towards the target language and culture

Better memory

Improved Memory Function 

Enhanced Creative Thinking Capacity 

Improved verbal and spatial abilities
Now let's move on and have a look at some of the online German Language courses that offer certificates.
.1. Course by Indian Institute of Foreign Languages
This is an interactive course emphasizing all the four modules: reading, writing, listening, and speaking. The course duration is 60 hours. You will receive the study material once you have enrolled and are selected for the course. The fee of the course as of February 2020 is Rs.12,800, which includes all the study material. IIFLS offers courses in each level. The course completion certificate is issued after completing the course.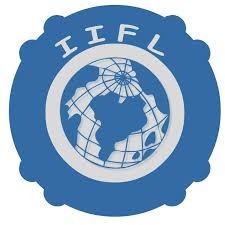 2. Course by Language Pantheon
This course is the fastest and the unique way to learn German. The classes are held on weekdays (five days a week) and on weekends for 3 hours on either Saturday or Sunday. The fee structure is different for every level and there are combined packages as well. Completion certificates are issued once you are through with each level.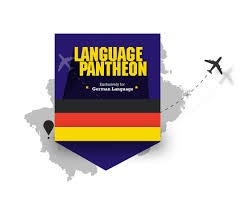 3. Courses offered by Udemy
Udemy offers a plethora of courses in the German language. There are both free and paid courses available. However, the completion certificate will only be given in the paid courses. By enrolling in the pet courses you will have full-time access to the study material and the lectures and the study downloadable. The course fees vary from course to course and level to level.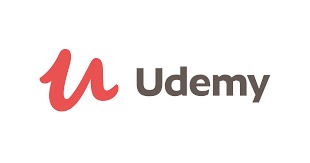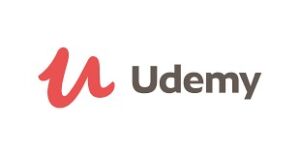 4. Course by Multibhashi
Multibashi of a well-structured life online course for the German language at a starting price of Rs.4299 for 30 classes. The best part about this course is that you can take a free demo and then decide whether you want to enroll for the course or not. There are upto 300 classes of 30 minutes each in this course (price may vary). You will be taught by language experts who will help you learn German in a fun way. Course completion certificate is given at the end of the course.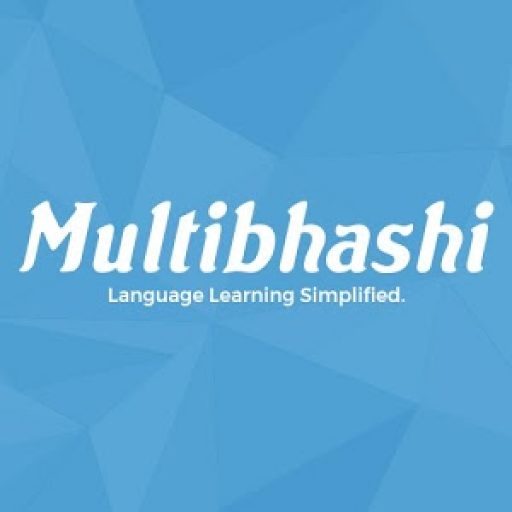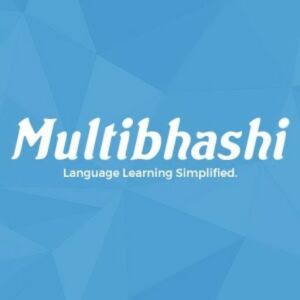 5. Course by Alison.com
Alison.com provides a free online German language course that teaches you the vocabulary and grammar required to discuss using the phone to past times and holidays in Germany. There are six modules in this course divided according to the German conversational activities. The duration is 1.5 to 3 hours. Alison offers three certificates for completed certificate courses, i.e., Digital certificate, certificate, and frame certificate. Certificates are available to purchase through the Alison Shop.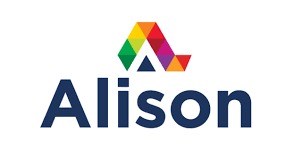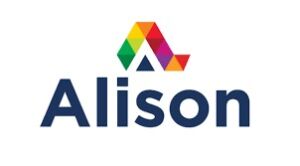 These are 5 Online German Language Courses that offer certificates after completion. These certificates will help you go a long way in your career. It will also strengthen your resume to a great extent. So our advice to you is never stop learning.