Learning Portuguese
Portuguese is a primary language spoken in Portugal, Brazil, and other Portuguese colonial and formerly colonial territories and is a Romance Languages member. Portuguese is the second most spoken Romance language and the ninth most spoken language in the world. It is estimated to have 228 million native speakers and 252 million total speakers! Portuguese was developed from Vulgar Latin, and it was the first ruler of independent Portugal who gave the language its name. Modern Portuguese is evolved from Galician-Portuguese or old Portuguese, and now these are both two different languages. So, why not learn this language on your own? And if you are planning a trip to Europe, it will be helpful to know it! Let's discuss the best possible way to learn Portuguese on Your Own! Here are some tips:
To learn any language on your own, you have to be very determined about learning. As you plan your other works, you have to plan this too!
Strategize Yourself
So, the first tip is to plan or make a program for learning, and to make a program you should know your needs! Whether you want to learn the language for knowledge only or you are planning a trip in the area where the language is spoken (in case you want to go to Brazil, learning Portuguese would be beneficial for you), or you want to impress someone! In each case, different strategies of learning will work. If you don't know about various strategies, then don't worry, our expert team at Multibhashi will guide you about what strategies you should follow!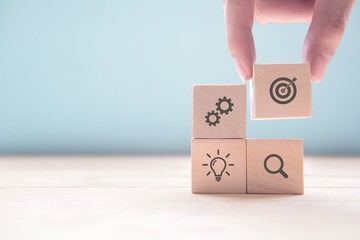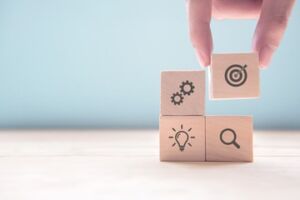 Know the level best
Learning a language also depends upon your knowledge level; That you are a beginner or a refresher! If you are a beginner, you should concentrate on learning the basic terms of the spoken part. If you are a refresher, if you have already learned that language and want to refresh your knowledge only, you should concentrate on the conversation. Our knowledgeable team at Multibhashi has different programs and plans for diverse learners, which will surely meet your requirements!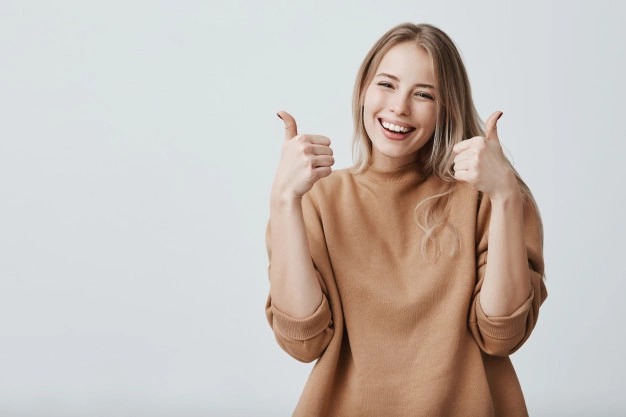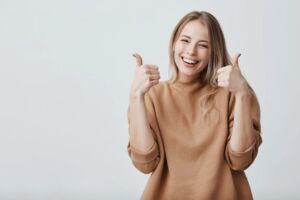 Listen
The most important aspect of learning any language is to learn the pronunciation because the native speakers will only understand how they speak the words! For this, listening to them is important. Secondly, listening will only make you familiar with commonly used terms as books contain high-level language and spoken deals more with common words! So the next strategy is to listen to conversations. You can opt for the course related to this at various online and offline institutes, including Multibhashi.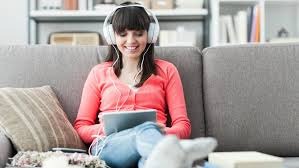 Speak
The next way to be more fluent in Portuguese is to speak its words frequently. This is the only way to make your tongue habitual of speaking its words. For this, you have to practice it and incorporate various words into your regular speech. For example, start naming things in Portuguese, start speaking verbs in Portuguese, etc. Our team at Multibhashi has more ideas to incorporate the language in your day-to-day life.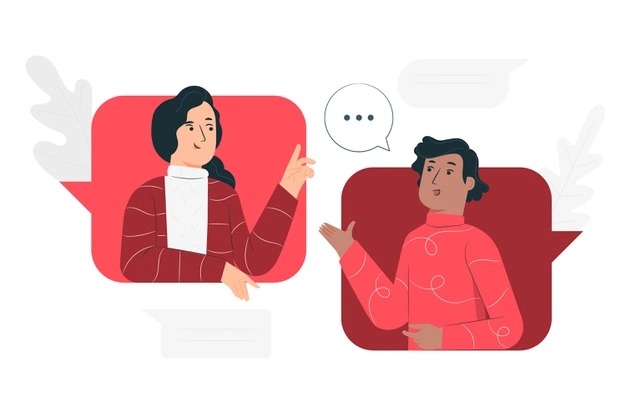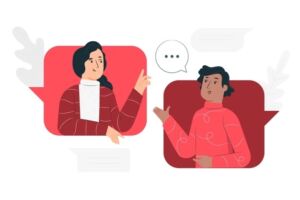 Read
Last but not least is reading! Reading helps to know more and more words, terms, and phrases of Portuguese. There are many ways to get books and documents written in Portuguese and one of them is to find them on the internet and read them. This will help you to be habitual of reading tough words also!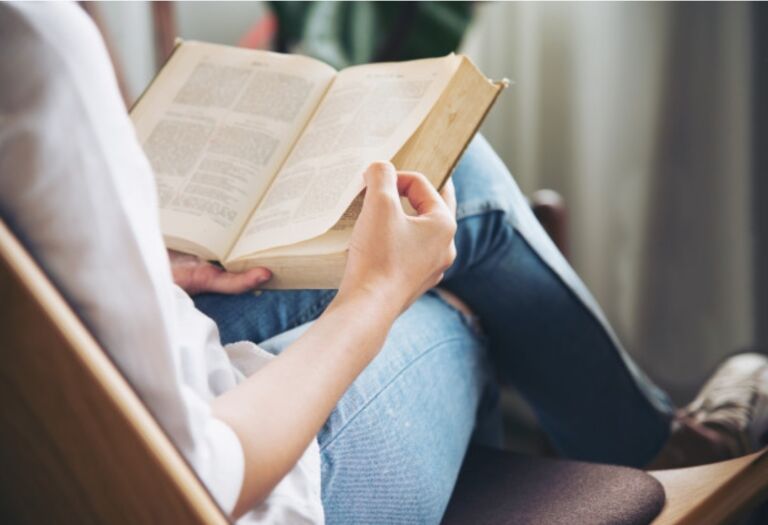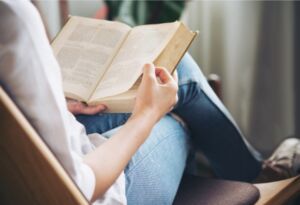 According to me, the best way to learn Portuguese on your own is to concentrate on your strategy, plan, learning, speaking, and reading. Here at Multibhashi, we help you best execute this to learn and enjoy the ninth most spoken language in the world!