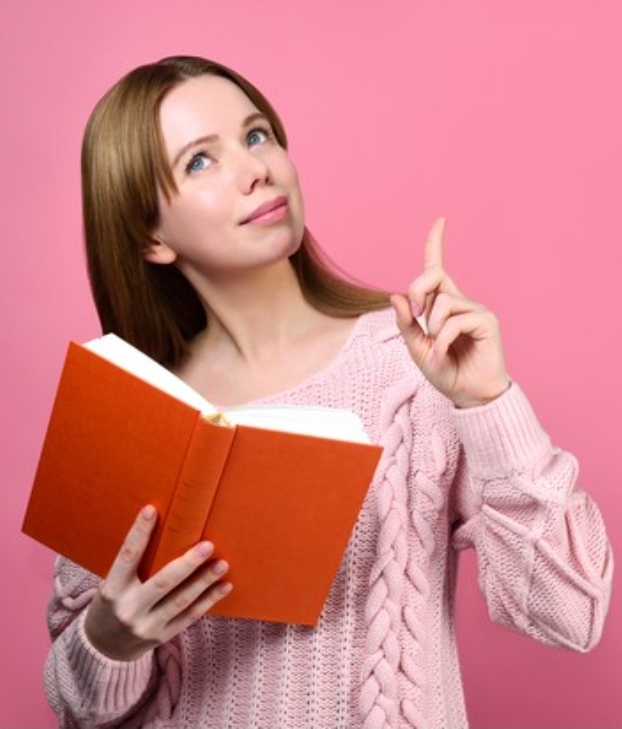 Introduction:
Confidence and learning a foreign language don't seem to go together. If you're learning German and someone asks you to speak in German, the only time you'll be secure in your ability is if they don't speak German.
The best way to learn German is to practice speaking confidently. It's much more difficult to understand if you're nervous about it. Of course, it's easy to say, "Stop worrying about making mistakes and just speak," but it's much more difficult to do. There are a few things you can do to gain the trust you need to improve your German language skills.
Here are some quick solutions to strengthen your German-speaking:

Don't Wait to Speak – Find a Native Speaker
Native speakers are the best people to teach you a new language. They even make you feel much more self-aware, and you're going to know if you're wrong.
Instead of using this as an excuse to avoid talking with a native speaker, use the opportunity to get your understanding of German to the next level. One of the reasons that a German native speaker can easily identify is that he does not allow his lack of English to hold him in English.
Speaking to someone with some confidence will potentially help you get over your shyness.
Time Your Conversations
The first move is to identify a language partner. Usually, native speakers of German are not afraid to speak English with enviable confidence. Speaking German in English is easy. But you have to manage your conversation and your study time separately because both are necessary for an individual in language learning.
Therefore, it is necessary to set a timeframe for each language to speak. When you have just 10 minutes to talk, split the time equally between German and English. Your German-speaking partner will certainly help you keep to the time limit because for some talk he or she will want to be in their comfort zone.
Learn a Few Phrases and Practice Them
Repetition is crucial, and every language has a few main phrases that you can use repeatedly. Learning these important phrases and other greetings is more exciting during an event and you will have plenty of opportunities to use the phrases at the right moment.
There's a reason why introductory phrases are taught in language courses, apps, and all other language learning tools: they're easy to use right away. This helps you to begin speaking the language as soon as you begin learning it.
Don't Be Shy – Mistakes Are Your Best Tool
However, when it comes to learning German, those mistakes are your great friends. When dealing with a native speaker, it is better to make mistakes because the corrections are far more unforgettable. They also tend to offer you an excuse for why something is incorrect.
Talk to Strangers
The great thing about speaking with strangers is that they don't know who you are and you must never see them again. Testing your German chops can be a good way to talk to people on trains, in bars, in restaurants, etc. Non-native speakers attempting to learn such a difficult language normally charm people. You may make some new friends as a result of it.
Slow and Steady Is Fine
You can speak as soon as you start learning German, but that doesn't mean you have to get ahead and try and understand more than you can. Language learning is not a race; it's an ability like playing a new instrument.
Keep a steady learning environment in your study and learn from your mistakes so that you can make progress according to it diligently.
Focus on Your Words, Not Your Accent
When learning a foreign language, most people make the mistake of copying the accents associated with the language. It's necessary to pronounce the words correctly, but that's not the same as trying to sound like a native speaker.
Getting the right accent does not give you confidence. You have been confident with your words rather than copying a native speaker's accent. Practice the words every day along with making different sentences and gradually you will see the improvement.
Use Words You Know to Express Your Ideas
Building a large vocabulary takes time. Trying to come up with the right word is a distraction that will make you doubt your ability to communicate in German.
Don't give up and start speaking English to find out what word you want. Continue to inquire in German for the word you want. If you can be flexible with your language, you will be able to use it more effectively.
Don't Be Afraid to Be Confident
Confidence is a wonderful tool to learn all kinds of skills, but particularly when learning a new language. When you talk, the confidence you exhibit is obvious. The people you talk to feel the confidence and normally that means that they want to talk to you again.
This confidence demonstrates that you are eager to learn anything and that the correction is yet another memorable experience.
Finally,
It's a slow process that must begin somewhere. You'll get used to it once you get through the first few unsettling words. You'll improve after that. The sooner you begin, the faster those annoying nerves will disappear.
What are you waiting for to learn German as much as you can!!
You can also take some online courses which will help you achieve learning and improving the German language.