Spanish
Spanish is the mother tongue of an estimated 400-450 million people, making it the world's second most spoken language. There are 21 countries that have Spanish as the official language. Spanish belongs to the Indo-European languages, including French, English, Russian, German, the Slavic and Scandinavian languages, and various languages in India. Spanish is further classified as a Romance language and Catalan, Italian, French, Portuguese, and Romanian. Spain has always been a popular travel and foreign study destination. Studying Spanish in schools and universities has also grown in popularity. These days the language is becoming very popular in Asia, signifying its importance in global economic markets.
There are two steps to improving your listening skills. First of all, you need to bombard your ears with as much Spanish as possible. So much Spanish that your ears will almost forget what English sounds like. Secondly, you need to learn how to become a good listener.
To get you working on both of those steps, here are twelve ways to practice your Spanish listening skills:
1. Find a Spanish Speaker
In order to have the most productive and enjoyable listening experience, you need to have a conversation with someone who not only speaks Spanish but is patient and preferably engaging. Talking to someone who's also learning a language means that they are likely to be sympathetic to your language learning needs.
2. Listen to Spanish Podcasts
Like in real life, movies have the added benefit that they have both audio and visual cues to help you figure out what's going on. There are lots of great movies out there to help you improve.
As with podcasts, you can watch parts of the movie to get a general idea, and then watch again to figure out more information. You can also read the subtitles and listen simultaneously and then watch without subtitles once you feel more confident.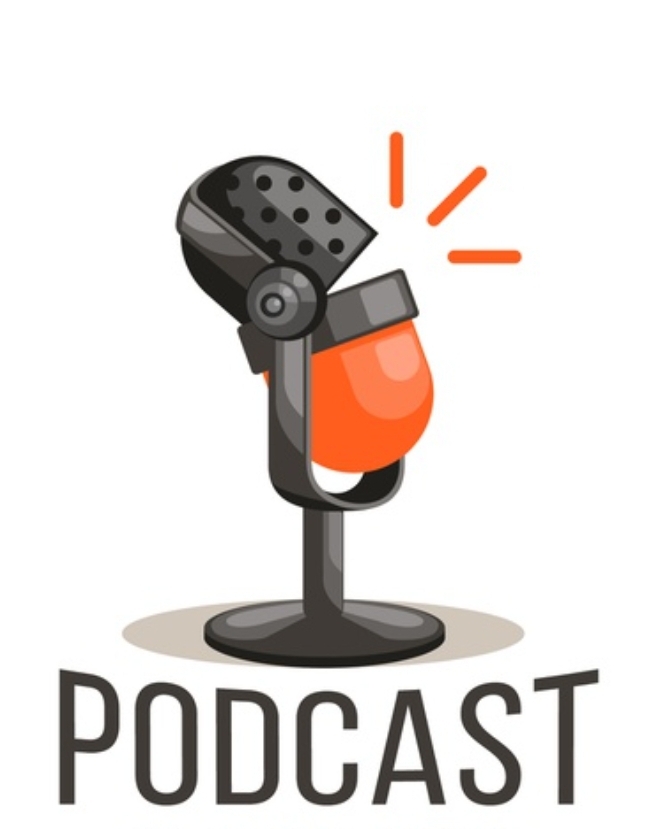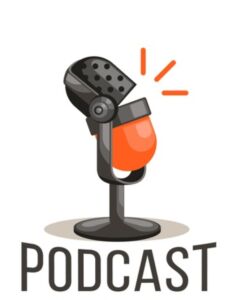 3. Watch Movies in Spanish
Here, language is taught via constant interaction between the student and the instructor. The instructor poses a question, and also answers it in such a way that the student automatically understands the meaning of the question, and learns how to answer it. For example, if the teacher asks, "What is your name?", and answers "My name is … (the student's name)" in the target language, the student is bound to understand that the question was regarding his or her name.
4. Watch TV in Spanish
Spanish-language TV also has a lot to offer the aspiring Spanish speaker. If you're lucky enough to live in a Spanish-speaking country, try watching children's TV programs or the news to get you started, and then work your way up to more complicated shows.
Another good idea is to watch TV shows in Spanish that you have already seen in English.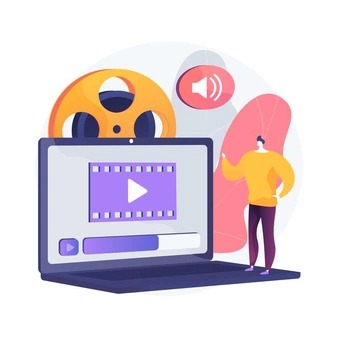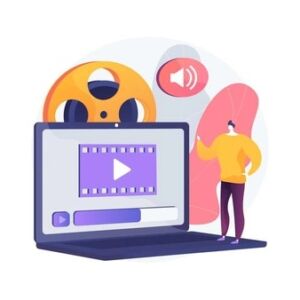 5. Switch All Devices/Sites to Spanish
To truly immerse yourself in the language, switch to Spanish. Anything that you usually read or listen to in English should be in Spanish instead. That means switching your phone's language and making the most of the Spanish-language on social networking sites like Facebook, Tumblr and Pinterest.
6. Watch Videos in Spanish
YouTube has a wealth of videos for the Spanish learner. Besides the videos that are designed specifically for learning Spanish, you can also browse popular videos in various countries by typing "popular YouTube videos in [country name]" into Google. YouTube will then show a list of popular videos in that country, and you can click at random until you find something that interests you.
7. Start Asking Questions When Listening
Listening passively to the Spanish language is not enough to make you a fantastic Spanish listener. You need to start listening actively, which means noticing new vocabulary or patterns of words, and asking questions.
If you're listening to someone, don't be afraid to interrupt them to ask what a word means. If there's not a real person to ask, write down the vocabulary you don't understand and look it up, or save it for later when you can ask your teacher or Spanish-speaking friend.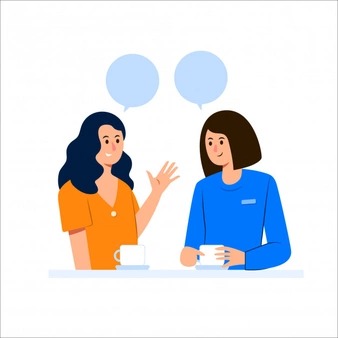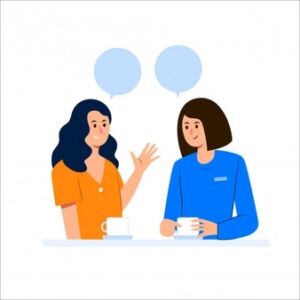 8. Talk on the Phone in Spanish
Chatting on the phone is an excellent way to refine your listening skills. The lack of non-verbal cues means you'll really have to tune in to what the other person says.
9. Leave Voice Messages, Not Text Messages
Sending a Spanish text message to your friends? Why not record a voice message instead? This is not only a good way to practice your speaking skills and get used to the sound of your own voice in Spanish but is also great practice when your friends reply in the same way. Make sure you're firm on this point and ask for voice, not text messages from your Spanish-speaking friends from now on.
10. Keep a Clear Record of Your New Spanish Vocabulary
Once you've discovered the meaning of your new Spanish vocabulary, be sure to record it somehow. This might mean storing it in your phone, writing it down with a translation or drawing a picture of the word in your notebook. In general, you'll tend to remember words better if you can remember when you learned them, so writing down the context can be a really useful tool for recalling what the word means later.
11. Review New Vocabulary Often
In order to remember new words and incorporate them into your own vocabulary, you'll need to review them often – but just do a little at a time. This might mean reviewing your Spanish notebook for ten minutes before you go to sleep or writing vocabulary in a place where you'll see it often (e.g. tacked up on the bathroom wall). Reviewing vocabulary will also help you recognize words when you hear them the next time, so your listening will keep on improving.
12. Change Your GPS Language to Spanish
This is a pretty simple one but it's still an excellent way to get used to hearing Spanish. So you don't get lost, start out with a route you frequently travel, such as between your home and your work.
This is a perfect way to practice hearing numbers in Spanish because the GPS always tells you how far you have to travel before your next turn.
Don't forget that you might not even catch or understand everything said in your language, so don't expect to understand every word when listening in Spanish. Just use the above tips to focus on getting a little better every day, and you'll eventually get there.
Good luck!
The most important thing to remember when you're improving your Spanish listening skills is relaxing and having fun. That's what language learning is all about.
So if you want to know more about such ways or you wish to learn any language right from the basics or even its advanced level, or even wants to improve your language skills Multibhashi Language Learning Sessions are an excellent solution.
Please click on the button below to know more about our online course!