Introduction
If you want to learn a foreign language, look no further than the internet. And if you're going to learn French, you've got a wealth of options available to you. From full courses that last several weeks, to short classes that take only a few hours, there are resources available for those at any learning level or any age to master the French language. The good news is that as you develop your routine and build up some momentum and confidence, it'll be easier and easier to find time and energy for your French studies every day. You may even find that you get hooked on online French learning and want to graduate from beyond just free French lessons.
Regardless of level, you want a French course that's about equal parts vocabulary and grammar. For those of us who really want to learn the language, a French "word a day" scenario isn't going to be enough to give us the results we want. Make sure your online French course teaches you useful vocabulary while also giving you in-depth (yet easy-to-understand) grammar explanations. To begin this article, we will introduce you to some of the top free online French courses we have found. They have all been ranked using a specific methodology we developed that helps us choose the best options. Here we come with our 5 favorite picks at the top of the list, but each of these resources deserves a look: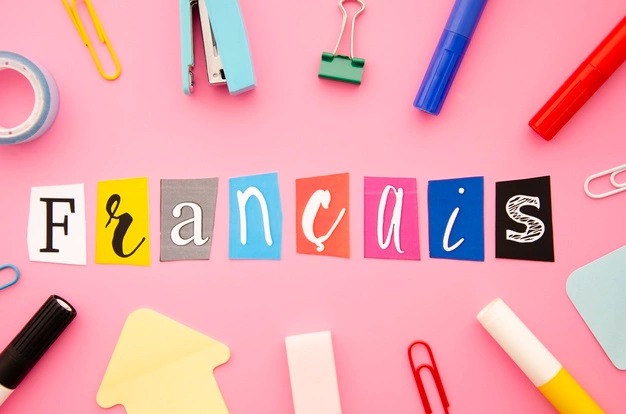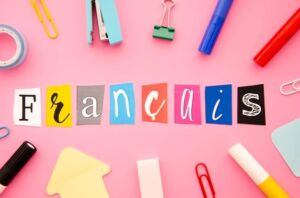 Online French Courses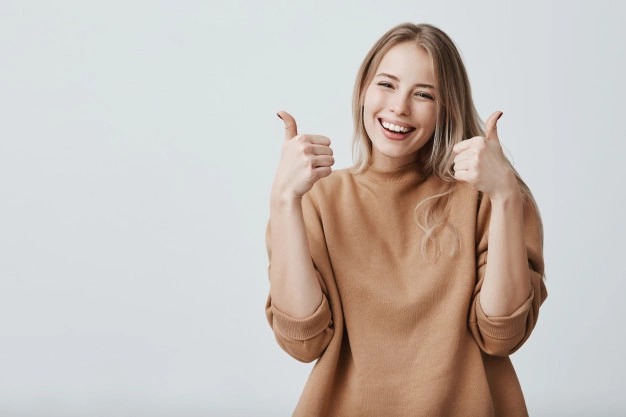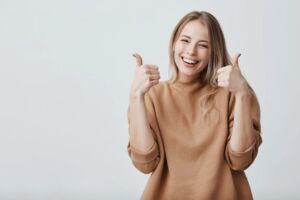 The courses on this list are all designed to be taken at your own pace so you can work them into your schedule however you choose. They can be started any day of the week at any time— day or night. The time for completion ranges from a few hours to a few months, depending on the course and your level of motivation and commitment.
Bon apprentissage!