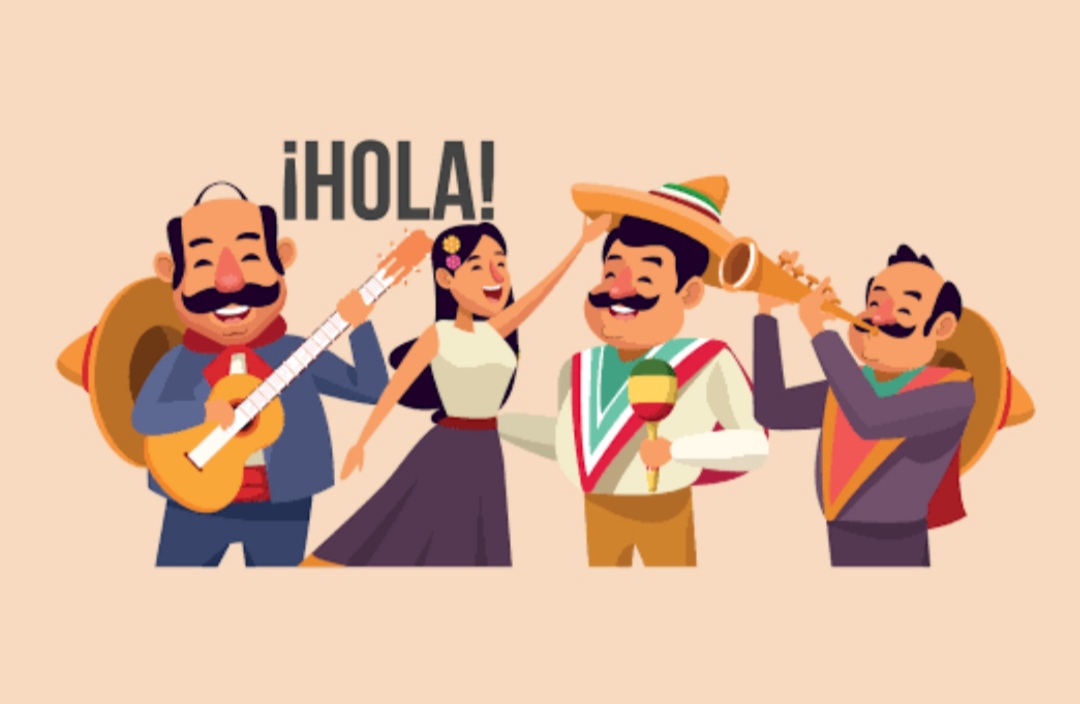 5 Rockstar Tips to Learn Spanish at Home
Spanish, a romance language is spoken by over 500 million people around the world. Spanish has gained quite recognition over the past couple of years due to the ease of learning it and the multiple benefits that accompany it. Spanish is considered to be the language for everyone. Whether you are a traveler or an artist or maybe a student or someone who runs a business. Spanish opens doors that one might never know they even had access to. With a million benefits to enjoy, there exists no room for doubt that Spanish is a Rockstar language in itself. If you have chosen to learn the language then you are going to have the experience of a lifetime, with that being said you might need a few to steps to get started off with if you're planning to learn on your own.
So, here are some Rockstar tips to aid you in your self-learning journey:
Practice Daily
This tip is just as important as obvious it sounds. You must formulate a rigid and unchanged plan and follow it with dedication. Refrain from straying away or taking off days. Read daily, write daily and speak daily. An everyday routine will help you get into the rhythm and eventually completely immune you to the pattern you set. While Spanish is considered as one of the easiest languages to learn, you cannot expect to master it overnight. Hence, practice is the key.
Entertain Yourself
To learn a language is to experience it. Getting bored of simply reading and practising can demotivate you, which is not good in any sense. Therefore, watch Spanish movies with subtitles, listen to Spanish music and podcasts as you work or simply in your free time. You can also walk the extra mile and watch previously watched shows in your native language and instead watch it in Spanish now but without any subtitles.
Socialize
Bear with me with this one and hear me out. Socializing has many benefits. Through starting and actively engaging in conversations you can practice your speaking skills in Spanish and you can also ask for feedback from your listeners. So, let go of that anxiety and go out and make friends, converse, receive feedback, rectify and repeat.
4. Label
This one helps you keep your memorization power in check. Once you're starting to get comfortable with Spanish, I suggest go ahead and label everything in your house with the Spanish word for it. This would force your brain to unconsciously get immune to identifying and recognizing the objects in Spanish.
5. Electronic language
One of the best ways of forcing yourself to constantly listen and read Spanish is through changing your language settings on all your electronics to Spanish. This would leave your brain no other choice except to try to figure out what it read or heard since there is no translation of any sort. Eventually, your brain will understand it fluently and you would stop facing any trouble that you might've faced in the beginning.
These are just some excellent tips to aid you while you learn Spanish with Multibhashi. Incorporating these tips into your regular pattern would help you learn Spanish quickly and with much ease.