For Surviving in any Situation, the first step is to learn how to speak the basic Chinese words and phrases.
Having knowledge about the essential phrases can be beneficial even if you cannot construct a complete sentence together, especially if you want to build a relationship with a Chinese-speaker and if you are looking to take your Chinese speaking skills to the next level.
In this post, as a beginner, you will come to know about the most basic Chinese words and phrases. Even if you know nothing about Chinese, this will be helpful to start your journey.
This greeting is used particularly when answering a phone call. When answering a call in English, we also use 'Hello?', but sometimes we would say 'Hey or Hi' when meeting in person. 
Chinese translation for Hello will be Wèi (/way/ 喂)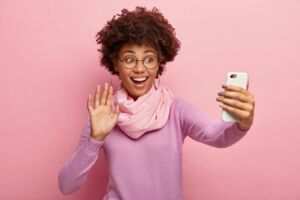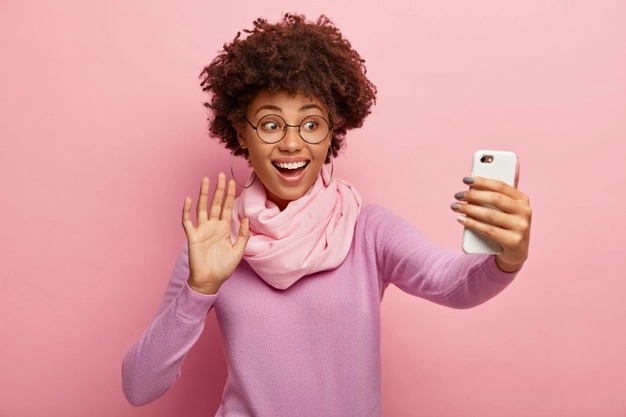 You should be familiar with this phrase and you might have already known this greeting. If you are meeting someone and want to greet them, then you should familiarize yourself with it as soon as you can. It is the most common way that Chinese native speakers will greet one another.
Chinese translation for How are you? Will be: Nǐ hǎo ma? (Nee-hao-mah?) 你好吗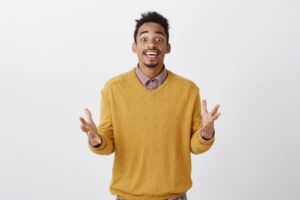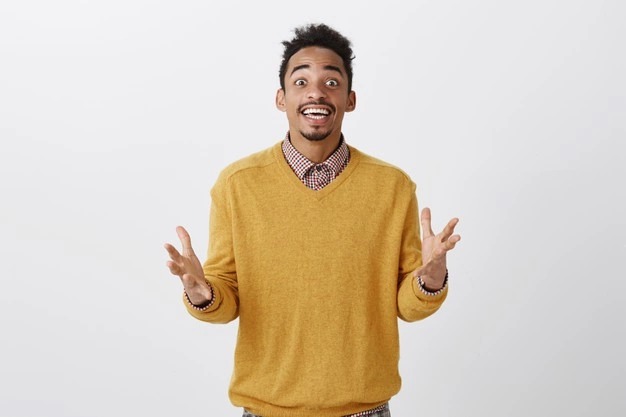 ‍3. Do you speak English?
English is an international language and to a very great extent taught in China. Native Chinese speakers will have some knowledge of English and You will find it more often in China. But you should learn to speak, especially if you want to improve your skills. However, if you get stuck in an awkward pause, you can use English as an intermediary. 
Chinese translation for Do you speak English? Will be: 你會說英語嗎? (nǐ huì shuō yīngyǔ ma?)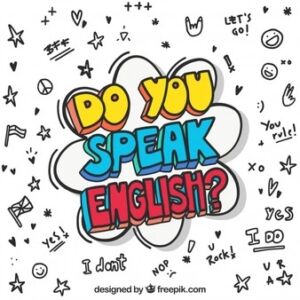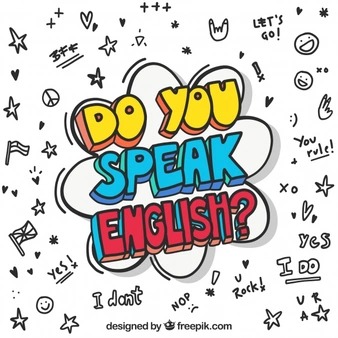 If someone speaks with you in Chinese and you do not know about it, this phrase is very important to learn. By this, let the other person know that you cannot understand them in Chinese before you resort to speaking in English. So that they can explain in a different way (with more physical descriptions, etc.) to help you grasp that about what they are saying.
Chinese translation for I don't understand will be:: 我不懂 (wǒ bù dǒng)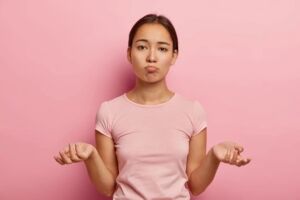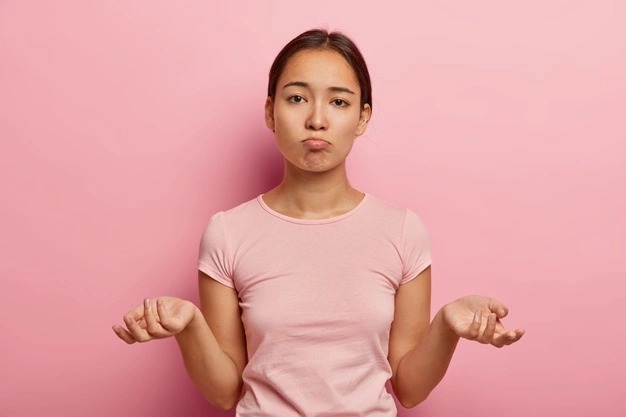 Even though you do not have to use this word too often, it will come up sometimes in your conversation. A sincere apology in their native language will likely make things be okay  as long as you did not do anything too horrible. It will add that extra layer of respect when hearing a foreigner attempt to apologize in your spoken tongue.
 Chinese translation for Sorry will be: 對不起 [对不起] (duìbùqǐ)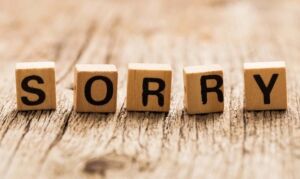 Wherever they go, the culture of Asia takes great pride in showing politeness and courtesy. In particular, as a foreigner in a Chinese-speaking country, Prepare to use this word often as it will give more respect to you.
Chinese translation for Thank you will be Xièxie.(sshyeah-sshyeah) 谢 谢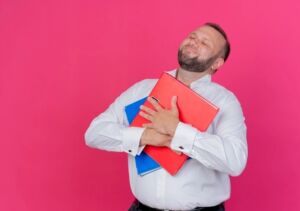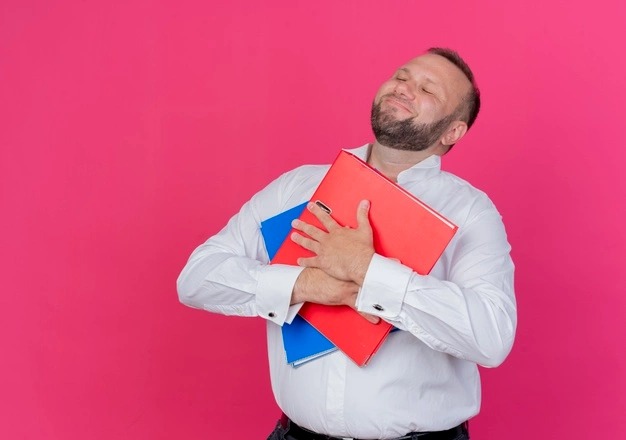 These were the introductions to the basic Chinese words and phrases for you. Hope that it was useful. It will be very beneficial to you if you just understand the basic words and phrases in any language. So spend your time to learn these phrases for surviving any situation and it will be worth it.