Introduction 
The Korean language is an East Asian language spoken by about 77 million people. It is the official and national language of both Koreas: North Korea and South Korea, with different standardized official forms used in each country. It is a recognised minority language in the Yanbian Korean Autonomous Prefecture and Changbai Korean Autonomous County of Jilin Province, China. It is also spoken in parts of Sakhalin, Russia and Central Asia.
Korean language is widely spreading all around the world. Learning Korean in today's time is considered a great asset. If you plan to learn the language soon, you should know that the Korean language is much more than some pronunciations and accents. But, don't let this bother you, the alphabet system that they use in Korea is quite easy to get hold of. Now, coming to the topic, the importance of the Korean language. This solely depends on why you are learning the language. Beneficial or not, if you really are devoted to learning the language then this shouldn't be bothering you at all.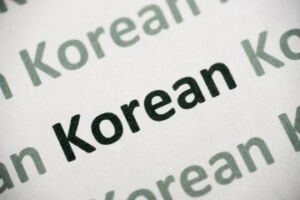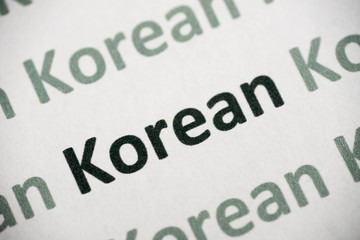 7 Reasons Why You Should Learn Korean:
1.You'll be able to converse with the locals effectively.
In North Korea, most of the native people are well versed in Korean. So it would be nice if you speak with them in their own language. They feel attached to their language ( any state as of matter), so you will get a nice welcome if you speak in Korean with local auto drivers or shop owners. The administrative language of Asian Countries is also Korean so Korean is most preferred in government offices. you can make your living much easier if you know Korean in North Korea.
2.Business Opportunities
Korea is a diverse and prosperous country. Learning Korean can open the door to new opportunities for you or your company. Being able to communicate with potential customers or colleagues can open many doors. If you're stuck utilizing a translator, you will have to deal with inconsistency in grammar. You will also get an insider's point of view on their work culture and etiquette. This could help you make or break an important deal!
3.Study Abroad
Lots of students shy away from studying in non-English speaking countries. Many students miss out on fantastic experiences out of fear that they won't be able to communicate. Ease your anxiety by studying beforehand! Preparing yourself to be able to live outside the campus will make everything easier! Use Multibhashi to jumpstart your language learning right now! Turn that fear into success.
4.Cultural understanding:
 Learning Korean provides you with an insight into the way of life, and the hopes and dreams of people in Korean speaking countries, broadening your horizon.
5.Freedom to Explore
You can travel to North Korea without knowing a single word. Depending on what you want out of your experience, that might be OK. But knowing the language unlocks the real country for you. Language barriers can be frustrating, especially if you're the type to explore. Imagine visiting Korea and being able to order meals and ask directions, by yourself! Korea has lots of English in its bigger cities. But the locals will appreciate you trying to speak in their own language. Knowing the language will allow you to see and do things that many tourists cannot.
 Make the most of your travels not only in Korean speaking countries. When you plan to go to South Korea, your learning of the Korean language will help you understand the talks of Korean people and make your trip memorable. You can talk to locals in their own language, making it easy for you to travel and explore the city.
6.Become Teacher and Trainer
Your degree in the Korean language can make you a language instructor working in numerous language institutes.
Even though you might not find the pay very attractive, it is an excellent place to start your career as an instructor. And from there, move to higher opportunities after harnessing your language skills. Several Indian and International companies look for trainers who can train the candidates for various courses or on-site opportunities or deal with Korean customers. So, this is one of the profitable deals for those who have a good command on Korean.
7.Be Unique
By choosing Korean, you're going to be setting yourself apart from your peers and on your resume. Everyone is always looking for a way to stand out, and being bilingual is always a good way to start. Whatever your career, knowing Korean will give you an edge over the competition. Multibhashi's fun and easy lessons can help get you there!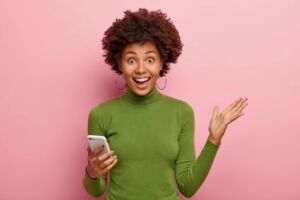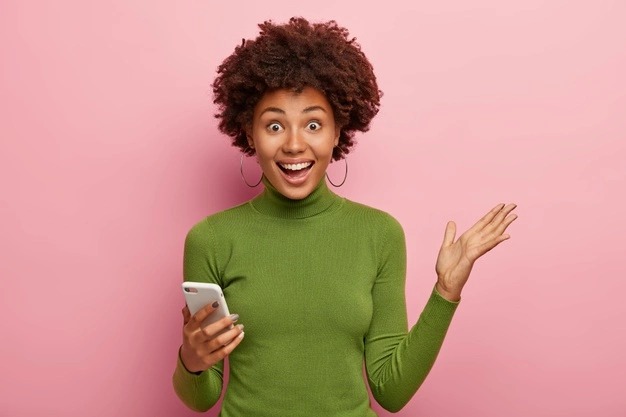 Korean takes a giant amount of time and no less effort. We can speak endlessly about the many difficulties that you will face. But at the same time learning the Korean language has a lot of benefits too. So, basically, the answer to your question is the Korean language is not a waste of time if you think it practically.
ALL THE BEST:)