Introduction:
We all love to travel from one country to another country. When we travel to another country, we see their culture, values, food, and ethics. Also, language plays a vital role in understanding their conversational skills. Now I will talk about the Japanese language, which is very popular in the world. This is the official language of Japan. This language tells you about the values, culture, and ethics of the Japanese-speaking people.
Also, I want to tell you that the Japanese language has 5 levels, and they are N5, N4, N3, N2, and N1. N5 is the simplest level, and N1 is the toughest level. Whatever level you think you are very close to, you can give an exam. Please make sure that you should have a required knowledge of that level so you can clean an exam.
Now, the most important question which arises here is are there any tips to learn this language?. Well, in this blog, I will try to discuss 9 tips that will help you to learn Japanese: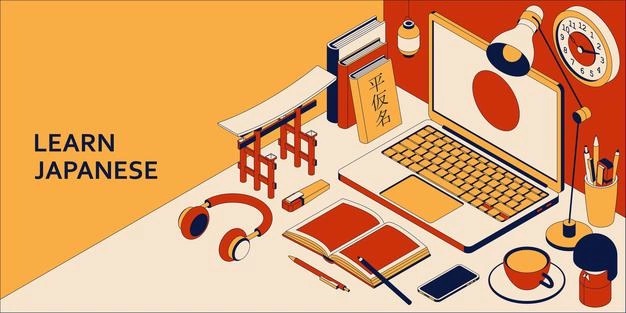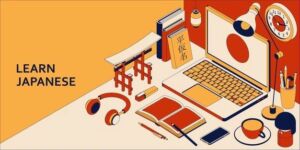 9 Tips To Learn Japanese:
Self-talk

: Self talk is a very good technique which you can utilize to improve your skills in this language. This technique involves you interacting with yourself in front of a mirror and whatever speech which you have prepared in this language, you can then see how you are speaking and can check your proficiency in Japanese language.

Youtube

: Youtube plays an important role in learning any language. There are various videos available on this platform which you can utilize to improve your speaking and reading skills. You just need to watch these videos to see how the people are interacting with each other in this language. It will improve your skills in this language.

Apps

: Apps play an important role in our digital life, We all love our smartphones and have downloaded apps like whatsapp, linkedin etc. Similarly, there are apps also available that you download from play store, which will help teach you this language and help you improve your skills in this language.

Watch movies and shows

: Another way to improve your skills in Japanese language is to watch movies and shows. There are shows and movies available in this language which you can manage to improve your skills in this language.

Audiobooks

: Audiobooks in simple terms means that a set of recorded files is available in the form of a digital platform that you hear instead of being read aloud. There are audiobooks available in japanese language which you can listen to improve your skills in this language.

Talking to a person who knows this language

: You can always choose to talk to that person who knows this language. You can ask them to see how you are interacting with them in Japanese and give you feedback that will improve your skills in this language.

Practice

: Practice makes a person perfect. I want to utilize this principle here in this case. When you practice, then you get a lot of confidence. Students can devote 1 or 2 hours daily while for corporate persons they can devote 10 -15 minutes. Always take some time from your busy schedule to practice this language.

Ask questions

: When you are learning this language, please ask your trainers or teachers questions. When you ask questions from them, it gives a lot of confidence and clarifies your doubts.

Send an email in Japanese

: This may never look easy, but you can try to send an email to those who know Japanese language. Also, request them to see your errors and give their feedback so you can improve.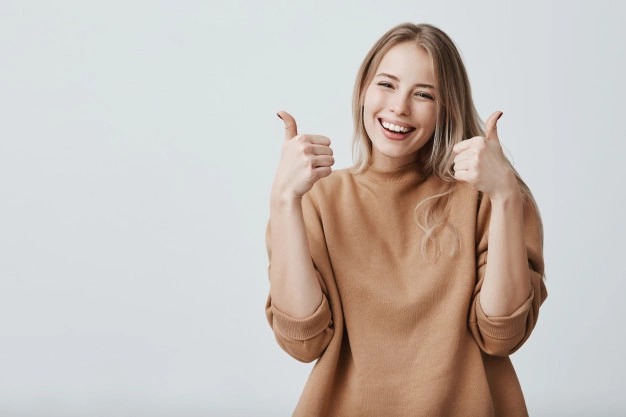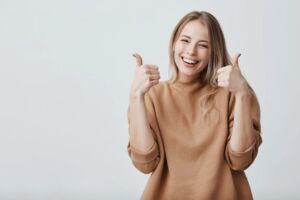 These are some of the general tips which I have shared with you. There are other tips also available. If you are looking to learn this language, then please consider Multibhashi to learn the Japanese language. Our trainers are trained enough to answer all your queries. Please have a look at this website for more details: https://cutt.ly/9vVI0jC.