Introduction
The French language is the sixth most widely spoken language in the world after English, Mandarin Chinese, Hindi, Spanish and Arabic. Most of the peoples who speak French do not live in France and are not French natives. The French language is the second most widely taught language in the world after English and it is also one of the most frequently used languages on the Internet. By learning the French language you will be able to communicate not just with the native French speakers, but also many other people who have learned French like you. 
The French language is the most popular choice among students who want to learn a foreign language in India. There is a lot of career scope in the French language in India like the tourism and hospitality industry, fashion, retailing, automotive, luxury goods, aeronautics, international business, diplomatic service, etc. Along with that, there are renowned jobs in translating, interpreting, Proofreading, and teaching sector. By learning the French language you will not only get the opportunity to work in the French companies in France and other French-speaking countries but also in India and other non-speaking French countries in the world. 
Many French companies are setting up their regional offices in India and other parts of the world and the ability to speak the language definitely increases your career growth if you have french mentioned in your CV. As French is the second most learned language in the world, you will find a huge number of study material or resources to learn this beautiful language. In India, there are many institutions, colleges, organizations teaching the French language. Let us have a look at the institutions that are offering recognized short-term courses for French in India.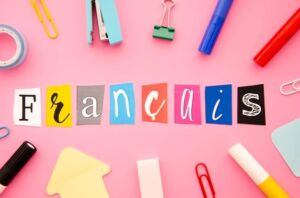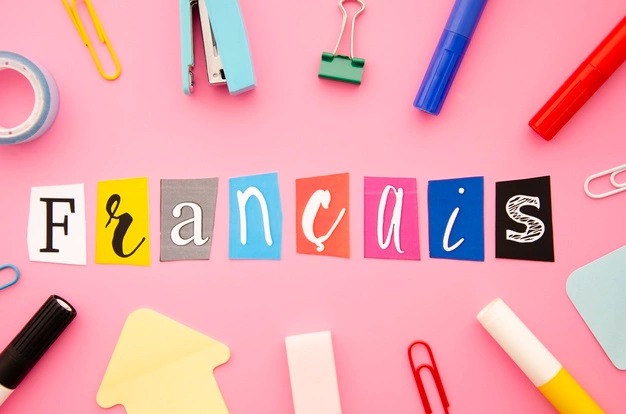 The recognized institutions offering short term courses for French in India.

1. Multibhashi
Multibhashi offers short term courses for French. Multibhashi is an online platform that provides audiovisual classes by experienced French teachers at an affordable rate from your comfort zone at your comfortable timings. They use a holistic approach through which the course is learnt well and quick enough to be used in everyday situations within a few days of the commencement of the course. By the end of the live online French classes, a self-evaluation checklist will be provided which will help you understand your result of progress on necessary parameters. Certification of completion will also be provided at the end of the course. There are different slabs for courses. There is a 30, 60, 90, 210, 300 classes course available. For more details, you can visit Multibahshi's website. 
2. Swayam 
Swayam provides a short term proficiency course in French. The duration of the course is 12 weeks. The objective of the course is to familiarise learners with the basic sounds, letters, numbers, grammar and vocabulary of French, teach short texts and teach all the needful basic part of French. 
3. Speakeng India 
Speakeng India is an institute short term course in French. Their pedagogy involves an activity-based learning system with a highly engaging atmosphere. This is particularly useful when you are working on a skill like a language that you need to learn and imbibe in your lifestyle. With the advent of the online learning system at SpeakEng, students from anywhere can join their classes. You might be anywhere in India, you can join their classes via an online platform if not possible offline.
4. LPU
LPU offers short term course in French. Their course durations are of 4months and 1 year. 
Apart from these, there are many other institutions, colleges offering short term French courses in India. They are St. Xavier's College, Kolkata, Sri Venkateswara College, New Delhi, Sri Guru Tegh Bahadur Khalsa College, New Delhi, Maitreyi College, New Delhi, University of Madras, Kurukshetra University, University of Mumbai, ILSC-New Delhi, etc.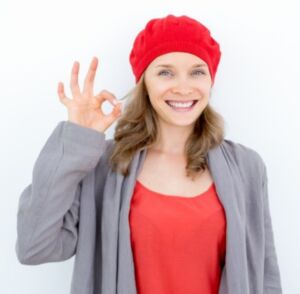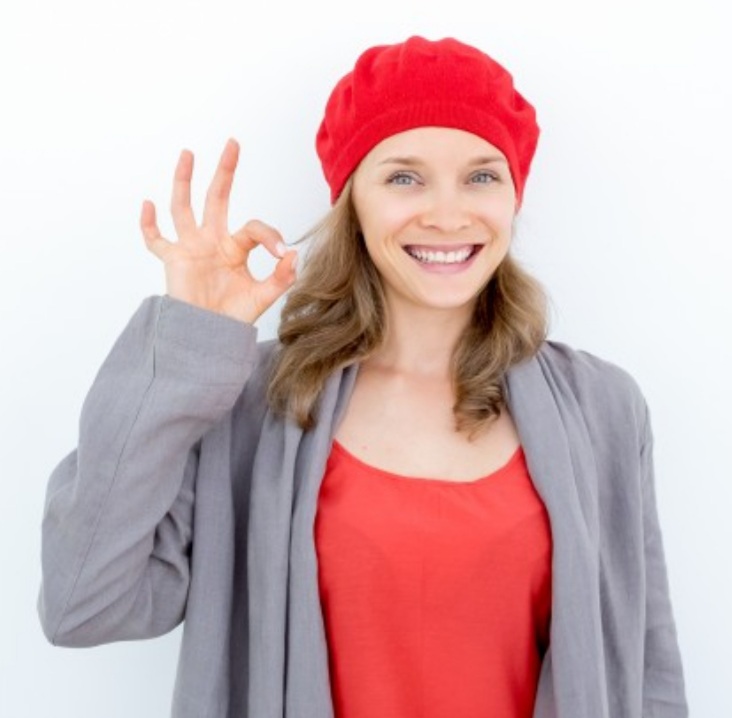 If you wish to take up a short term course for French, then I would definitely recommend you to book a French learning course with Multibhashi as I have personally taken up French classes with Multibhashi. And trust me it was an awesome experience throughout my learning journey. It was fully activity-based learning and I was guided extremely well. So hurry up and book a short term French learning course with Multibhashi. Bon courage!!