Introduction to language
Italian language or lingua Italiana is a Romance language of the Indo-European language family. Italian is, by most measures and together with Sardinian, the closest language to Latin, from which it descends via Vulgar Latin. Italian is an official language in Italy, Switzerland, San Marino, and Vatican City. It has official minority status in western Istria. It formerly had official status in Albania, Malta, Monaco, Montenegro, Greece and is generally understood in Corsica by Corsican speakers (in fact, many linguists classify it as an Italian dialect).
It also used to be an official language in the former Italian East Africa and Italian North Africa, where it still plays a significant role in various sectors. Italian is also spoken by large expatriate communities in the Americas and Australia. Italian is included under the languages covered by the European Charter for Regional or Minority languages in Bosnia and Herzegovina and in Romania, although Italian is neither a co-official nor a protected language in these countries. Many speakers of Italian are native bilinguals of both Italian (either in its standard form or regional varieties) and other regional languages.
Do you have a passion for Italian culture? And want to study Italian?
In that case, you may be looking for any recognized courses for Italian in India? So , I have an answer to this, there are so many Universities in Indian that will offer recognized courses for the Italian language. In this blog, we will look at some Universities and their courses.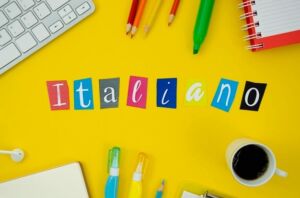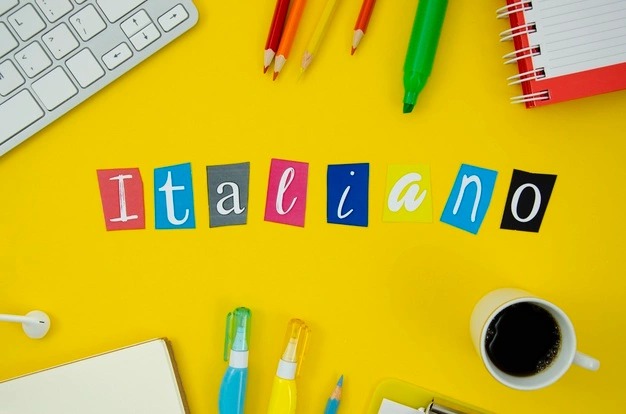 Short term courses for Italian in India
1.Jamia Millia Islamia – CELAS
The Centre for European and Latin American Studies (CELAS) at Jamia Millia Islamia offers a part-time certificate, diploma, and an advanced diploma in Italian. Each course duration is one year, and admission is through an entrance test conducted in May-June.
2.Istituto di Cultura – Italian Embassy, New Delhi
This list wouldn't be complete without mentioning the famous Istituto Di Cultura (Italian Culture center – ICC).
Affiliated to the Embassy of Italy, It is actively involved in promoting the understanding of Italian traditions, culture, history, tradition, and language in India.
Delhi's Italian cultural centre offers courses following the different levels like A1, A2, B1, B2, C1, C2 as per CEFR, and the Italian proficiency test.
They are the authorized test center for CELI, CILS, IT, AIL, PLIDA, and AIL.
If you are looking for short-term professional classes, it is the best Italian institute in Delhi.
3.BHU – Department of Foreign Languages
The Department of Foreign Languages at BHU has the distinction of conducting teaching programs in various international languages, including Italian.
They offer a 2-year part-time Diploma course in Italian in Varanasi center. For the 2019-2020 session, BHU is not offering an Italian program.
4.English and Foreign Language University (EFLU), Hyderabad
The Department of Hispanic and Italian Studies, the EFL University offers a 1-year certificate and a 1-year diploma of proficiency in the Italian language course in Hyderabad.
Through these programs, the EFL imparts reading, writing, speaking, and listening competence in Italian, a prerequisite for effective communication. They conduct an entrance test for admission.
5.Deccan College, Pune
Recognized by Istituto Italiano di Cultura, Italian Consulate, Mumbai, the Deccan College offers beginners and intermediate level Italian courses in Pune.
The duration of both the levels is 46 hours. Each level's fee is Rs 4,500 for external candidates, whereas, for existing students, Rs 2,500. The minimum eligibility criteria are 10th passed.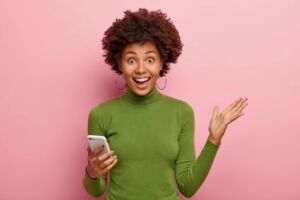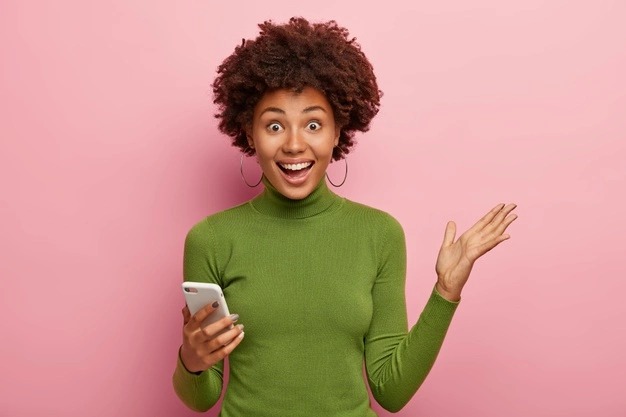 I hope this list of some recognized universities will help you in your pursuit of learning Italian. You can contact these institutes mentioned above for further information. You can join Multibhashi as well for learning Italian. We have online language learning classes for everyone.
Join now click here