Arabic
Arabic, one of the top five languages spoken across the world pronounced and written differently, is a beautiful language. You may have questions regarding how and where to find the resources to learn Arabic. Many apps offer online language learning options which are very convenient to use. Before we look into the best app for iOS to learn Arabic, let me take you through some really good reasons to learn from an app.
Reasons to learn from App
Study at your own pace – Let's face it. All of us have a different learning curve. You might have a knack to pick up languages fast and learn at a faster pace or you could be someone who takes time to understand things and would like to be thorough with whatever you have learnt before you move on to the next topic. Whatever is your style of learning, an app can give you the freedom to learn at your pace.
Learn from the comfort of your space: Apps can be used to learn from your space's comfort. You need not spend time and money travelling to a physical class anymore. Also, this is a good choice for all those who would like to learn Arabic while working to pursue another course. Most of the time you get an opportunity to fix your schedule.
One on one teaching: Hiring a tutor is one of the best ways to learn Arabic. If you look to organized and scheduled learning, you can find a tutor through these apps that offer one-on-one teaching sessions.
Convenient to use – It's not an exaggeration to say that our phones have almost become inseparable from us. Learning through apps can be fun and at the same time convenient as you need not carry heavy books or turn pages all the time. Information is available at finger tips with just a few clicks.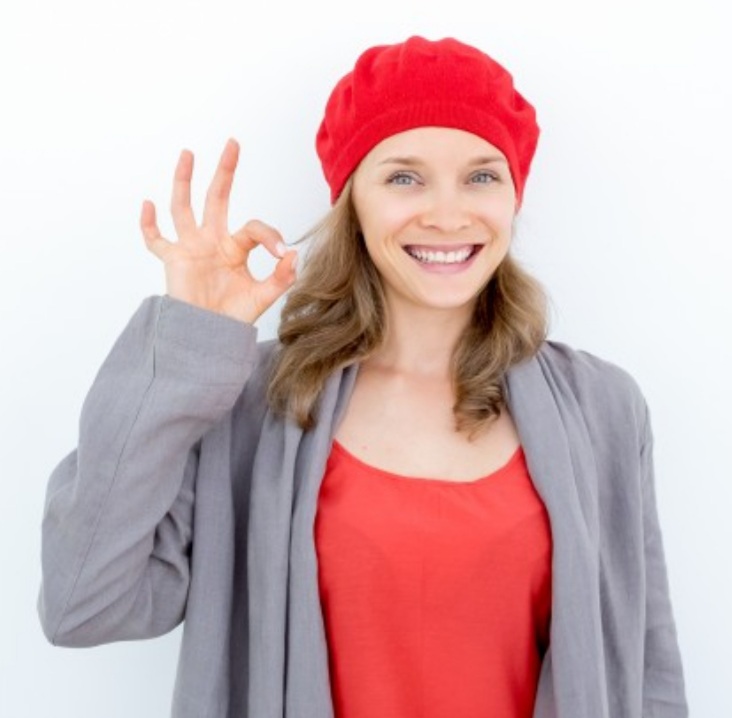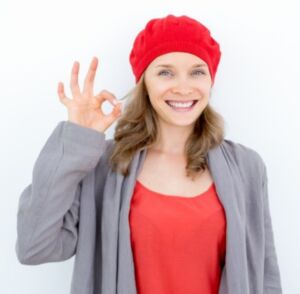 Learning with Multibhashi App
Definitely these are all very convincing reasons to use an app for learning Arabic. Now let us look at the best app for your iOS to learn Arabic. I find Multibhashi to be a great platform to learn languages. If you are someone looking to learn Arabic at your own pace, from the comfort of your space while interacting with an exceptionally qualified tutor, Multibhashi is your option.
It doesn't matter if you are a basic learner or looking to improve your skills at an advanced level. Multibhashi has customized lessons to suit your needs. For those of you who would like to know how exactly it works, there is a free demo session that can be booked on the app. You can understand the teaching-learning process through this demo session and take a call. They start with a pre assessment to understand where you stand. Through the mid and post assessments, you can monitor and track your progress which helps you understand if you are going in the direction or not.
With a very user-friendly interface, the app is very convenient to use. The best part is that the sessions you take on the app are recorded to access any time. This gives you the flexibility to revise the lessons and be well prepared for the upcoming session. There are simple exercises on the app which take very little time to complete and can be very useful in continuous practice which is an essential element of learning a new language.
Now that you know about the best app for iOS to learn Arabic, make the best use of it and take your learning one step ahead