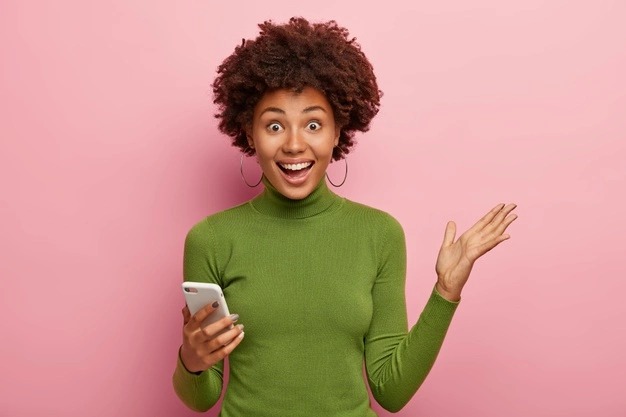 Arabic is the 6th most spoken language and it's growing with more and more people joining, the reason being the bright career prospects in the middle-Eastern countries. Most of the knowledge of classical Arabic comes from their holy book 'Quran'. The word 'Arab' means 'the land of Nomads'. Arabic is foreign to English in every sense of the term. It is written from right to left. It contains certain sounds that don't exist in English or in any other language. Having said that, with utmost dedication, smart time, and resource management, it is possible to learn the ropes of Arabic in a year.
Here I would like to give you a few tips which may help you in that direction.
Decide which form of Arabic you would like to learn-
First things first, in order to start your learning on a smarter note, it is important to ask yourself which form of Arabic you would like to learn, as the dialect changes depending on the region that you are planning to apply for or settle down. Arabic is the mother tongue as well as the official language of nearly 30 countries in the Middle East and northern Africa. Modern Standard Arabic would be a rational choice, as it is not only one of the official languages of the United States but also of 22 Arab countries.
Time to put-
It goes without saying that if you are planning to grasp Arabic in a span of a year you need at least one hour of dedicated time no matter how busy you are. The more time you will put in, the better it will be. The book that most local colleges follow to learn alphabets thoroughly is 'Alif Baa' and additionally, it would be a great idea to catch hold of a pocket dictionary, which you can easily carry to your workplace.
Invest into a good trainer-
As I mentioned earlier, Arabic is one of those languages where you will not get any similarity with English. Ideally, it would be great to speak with a friend who is a native speaker as well. However, if you don't have that luxury, you can invest in a good trainer. Since Arabic changes its dialect and nuances depending on region hence a trainer can arm us with basic greeting techniques, which can put our daily lives at ease. Multibhashi is one of those platforms where you can find professional trainers.
Read aloud-
My childhood memory recollected the extraordinary mysteries of 'Aladdin', 'The stories of Arabian Nights', 'Alibaba and 40 thieves' and so on and so forth. So, once you start grasping the letters and words, continue reading loudly these childhood jewels in Arabic. Children's books always have a simple vocabulary to grasp. You may also download some phrases related to their Greeting techniques. You may record yourself for rapid self-correction.
Entertainment-
When we are happy, we learn quickly. Bollywood has a great market in the Middle-east. And it is proved by the fact that Sharukh Khan has citizenship in Dubai. Thanks to social media where we can easily watch any Hindi movie in Arabic. For learning purposes, you may sit with a dictionary and immediately pause on the word or the expression that you couldn't grasp. It's a great tool to enhance your vocabulary. Now here I would like to mention that before diving deep into the intricacies of grammar, try to familiarise yourself with the culture and language as a whole. Do not try to follow word by word, initially even if you can catch the gist of a 15mins long video, it's a good start.
Music-
Bollywood musicians starting from R.D.Burman to Anu Mallik have taken inspiration from Arabian music. If one year is your target time, then plug your headphones to Arabian music. The English lyrics are readily available online. Initially you may find it awkward, however with consistent listening you will surely start picking up words. You may start with keeping a target of learning 5 words per day. As your reading skill enhances, you may completely stop the English lyrics and read the Arabic counterpart instead. Amr Diab and Tamer Hosny- are two most popular Arabic singers you may listen to.
Thanks to Facebook, where you can join a club or a community of Arabic speakers and start chatting with them without spending a dime. Arabic is one of the revered languages in this world, however, your approach and research can help you to speak in less than one year too. Take slow but consistent steps and you will see how you will start flying soon! The Arabic language has a deep influence over European culture, music, and Arts. Hence, it's not only a language but a gamut of lifestyle that is waiting for you to embrace.