Introduction
When we go outside then we love to see things like museums, castles, rivers, the sea etc. We also love to visit different streets or want to try a new dish. Similarly, we also like their language which we want to learn. When i talk about the language, there are many and some of these are French, German, Spanish, Italian, Hindi, Sanskrit etc. Let us talk about one of the languages which is very much popular in the world and it is none other than Spanish. Spanish is being spoken in countries like Spain, Cuba, Bolivia, etc. 
The Spanish language follows the strict standard principles of CEFR. CEFR means a common European framework of reference. In CEFR you can officially validate your proficiency in the Spanish language. There are six levels in CEFR in which A1 is the simplest and C2 is the toughest level.
Normally people refer to reasons for learning this language and they mention that they are learning this language so they can establish a business agreement with the Spanish-speaking countries. Some mention the reasons for learning this language to know about Spanish. Whatever be your reasons for learning this language, one thing is sure that you will learn their values, culture, and ethics. 
People often wonder if we can learn Spanish in a year. Let us try to see the answers in this blog: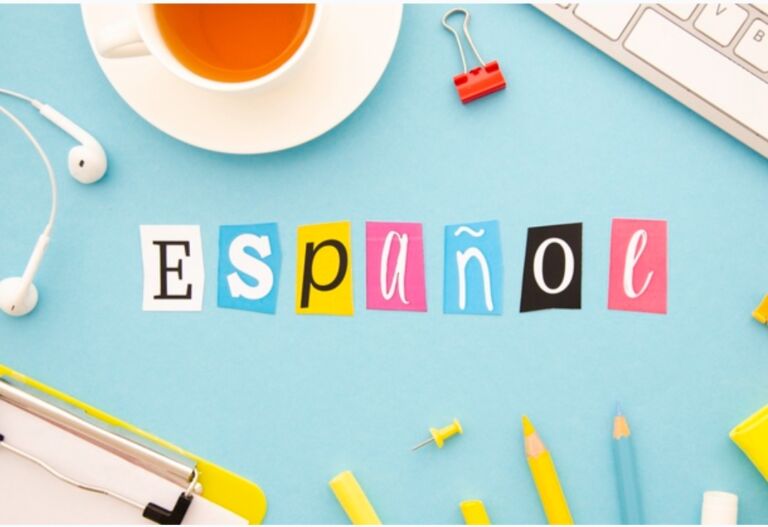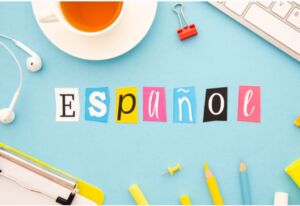 Few Factors:
Start with the basics

: Every language has three pillars and they are: basic, intermediate and advanced. Before you start learning Spanish language, please check your level and then accordingly decide. If you do not know the basics, then you need to start from the fundamentals. When you know the basics then it will help you to move to later stages. I am including a few apps which will help you in learning the basics of this language. These apps are available on Google Play Store: Learn Spanish for beginners, Learn Spanish free for beginners, Learn Spanish Offline etc.

Time Management

: Time management plays an important role in learning this language quickly. The more you spend, the faster you can learn this language. Now, the main issue is the time which you need to give it. For students, they can give 1-2 hours on a daily basis. For the working professionals, they can devote 15-20 minutes on a daily basis to learn this language. If you want then you can increase the time as per your convenience. You can take help from audiobooks which will help you in learning this language. Audiobooks are a set of recorded digital files which you can download on your system so you can listen to them instead of being read aloud. I am including few names of the audiobooks which you can refer to learn this language: Learn Spanish with Innovative Language's (URL:

https://cutt.ly/wmeuWpe

), Learn Spanish with innovative level 3 (URL:

https://cutt.ly/5meuIsz

)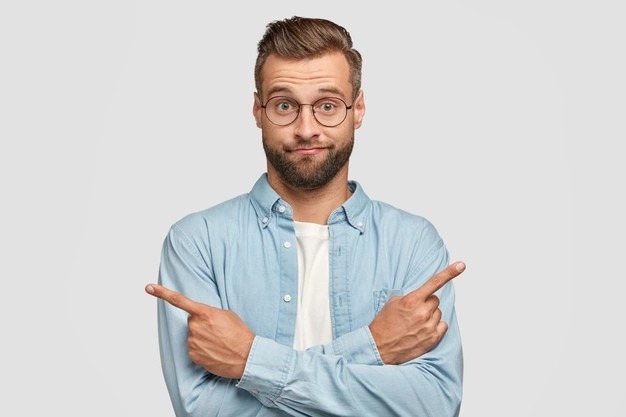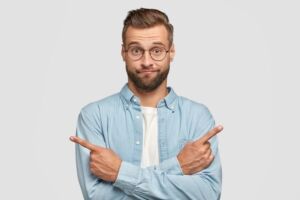 There are other ways also available which will help you to speak Spanish in a year. I would recommend you to choose Multibhashi as it is one of the best online learning platforms which will teach you Spanish from the basics. Please have a look at this URL for more details: https://cutt.ly/smeuHUN.