Learning Japanese
Japan offers a great deal: great food, great culture, and fantastic sightseeing. Many English speakers, therefore, want to learn Japanese. Japanese isn't always easy to read, unfortunately. There are not just new grammar and phonetics: there are thousands of complex characters in the written language.
What is the easiest way to learn Japanese without learning through class? The best way to learn is by practicing, repeating and working. You will be on your way to language mastery if you set your time and obey these tips.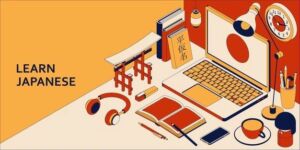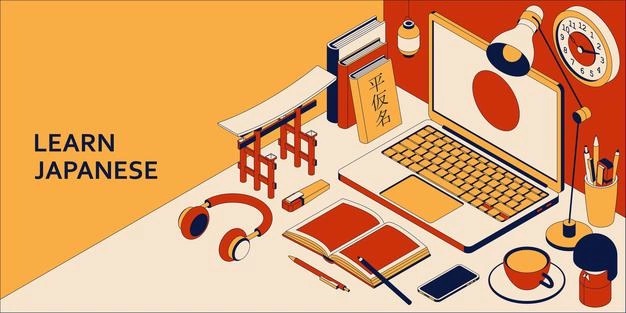 Learn the Basics
The Japanese alphabet is the Hiragana. It contains 51 phonetic signs. It means a sound for every character. Begin with the study of these characters and remember them. You will know how to say every Japanese word until you understand Hiragana.
Katakana is a sequence of characters used for non-Japanese language (such as fast food or California). It is a good idea to learn the words you usually use in Katakana.
Kanji are considered Chinese symbols that used to represent Japanese words and phrases. Whereas Hiragana symbols are more like letters, Kanji symbols represent full words.
The two simple 30-letter Japanese kinds of literature are Hiragana and Katakana. They give the same sounds for two purposes (the sound ah is − the sound ah is あin Hiragana and ア in Katakana. Hiragana is the alphabet and Katakana is used for words originating from foreign sources. Before you learn the Kanji character, study these two alphabets to create a better understanding.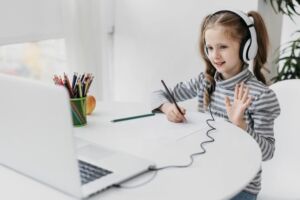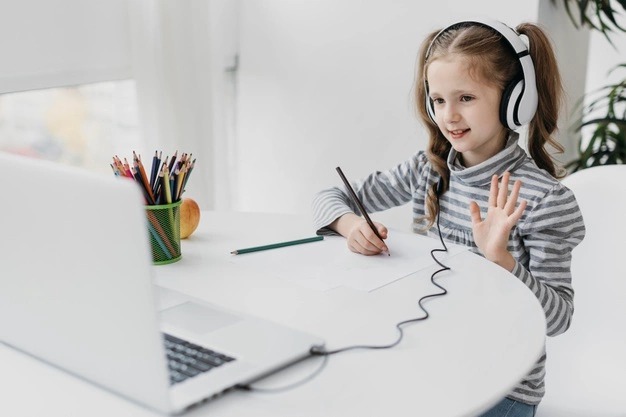 Practicing the Language
If reading and writing are important to your Japanese understanding, it is necessary to study all four Japanese written systems for a long time. In a few weeks, Hiragana and Katakana can also be learned and used to write whatever you want in Japanese. Kanji takes a lot more to understand, but it is important as well.
Video chat with a native speaker is a fun choice for practicing Japanese. Search for online services that combine language partners. When you find a fit person, start practicing 1-2 days a week which will improve the interaction power and speaking skill in Japanese.
Purchase or make your Japanese language flashcards. You can buy flashcards, review specific sentences and store grammar basics for each language system. For every language system, Flashcards will help you enhance your vocabulary in all three different language systems (Hiragana, Kanji, or Katakana).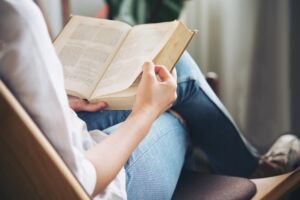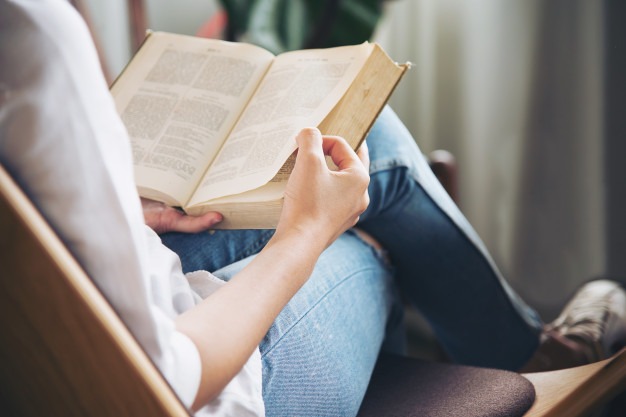 Focus on Useful Conversation
Learn the language you would need every day if you have a particular reason to learn Japanese. Learn how to ask in the restaurants for directions and order if you intend to be in the country. Start learning the basic business conversation while you are learning for business. You will possibly learn vocabulary while you are studying abroad or teaching abroad. Focus on learning first, whatever you need.
You'll hear words you don't recognize when you speak with people. Write them down and find excuses for using them. I got the word "sasaeru" from someone I heard say it. I wrote, looked at it, and used it to speak to someone else the next day and understood the word's actual meaning.
Writing words that you hear helps you learn what Native speakers say, and you will learn modern and complicated Japanese. You don't always get it from the dictionary thumbing. Always look for a better vocabulary and increase it gradually.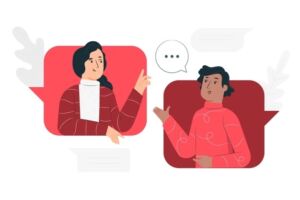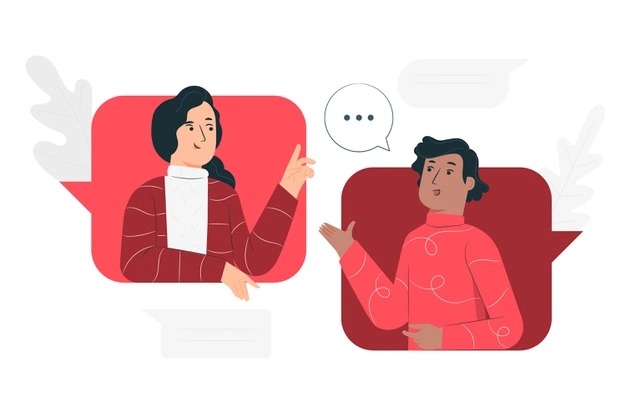 Conclusion

You won't be able to learn Japanese in a day. You'll be shocked by how much you can gain if you keep the pace of learning steadily every day. Look back at your old study notes to see how far you've come if you're feeling down or discouraged.
You will achieve your goals if you devote the necessary time and effort. There are numerous resources available to assist you in your learning, especially here in Multi-Bhashi, where all of the lessons and articles describe language concepts to clearly understand the Japanese language and improve your language learning skills.