Japanese language:
Japanese, the 6th widely spoken eastern Asian language in the world among 128 million people, is known as Nihongo in Japan, and thousands are learning Japanese to enhance their career prospects or understand Japanese culture. It's the primary language of Japan and a member of the Japonica Language Family. Japanese is a tenacious, mora timed language with phonotactics and pure vowel and consonant sound system. The Japanese language can be spoken with a different status, the difference in the status can be determined through various factors like job, age, experience, and even from a psychological state. Japanese words are mostly based on verbs, nouns and particles; it has a lexically significant pitch ascent. If someone wants to learn Japanese, then he/she has to move step by step which shall include reading, writing, listening and speaking.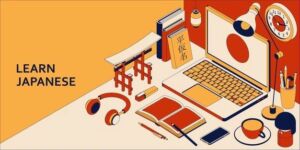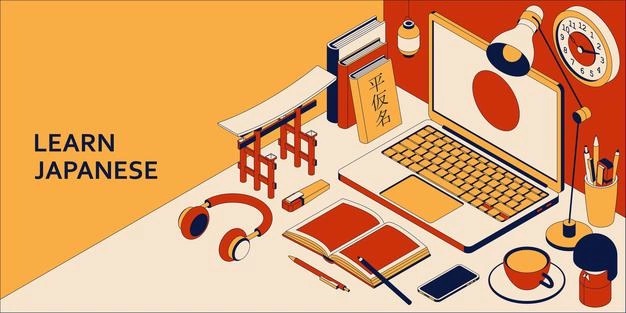 Learning Japanese:
I decided to learn Japanese because I want to deeply understand Japanese culture and interact with Japanese people. It was a challenge for me in multiple ways: memory, interaction with others, resilience, language learning, etc but I was very easily able to overcome them because I started to develop an immense amount of interest in Japanese. I'll share my experience of learning Japanese in this article and I hope that my story helps you in any ways that's possible:
Japanese learning materials

: I bought all kinds of study materials listed by my teacher and the internet like dictionaries, vocabulary books, grammar books, etc. I mostly struggled to find sentences adapted to my level and my wishes: simple sentences written in real Japanese (no romaji), going beyond traditional 'introduce yourself' and 'where is the bank?' kind of lessons. In a nutshell, grammar examples were not using the vocabulary I knew, and both vocabulary pronunciation and meaning were impossible to memorise in the long term.

Struggling with Kanji:

Learning Kanji was the most challenging part of the journey. The way the teachers were teaching Kanji in class, was not making sense to me. I started searching online for help and asked my friends for help. One of my friends suggested a book called "Learning Kanji through stories." This book is by far the best tool for learning Kanji, in my opinion, as it helps to memorize Kanji by connecting them with a fun relevant story that clicks in my brain every time I see the Kanji in my daily life.

Reading novels

: After I built up my vocabulary to some extent, I started reading Japanese novels and short stories, which are written using Hiragana. Whenever I would come across words that I could not understand, I referred to a Japanese-English dictionary app on my phone to find out the meaning of the word. This process proved to be very helpful in learning new words. This added new levels of interest in learning Japanese. It made it more fun!

Practicing to be better at speaking

 – Speaking is for sure the ultimate objective. Anyone having completed all previous steps should have no reason to fear this final difficulty. However, speaking implies interactions with Japanese people, and I do not take for granted that we all have Japanese friends, family or acquaintances willing to kindly dedicate time to make us speak.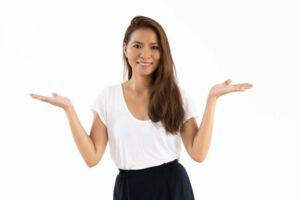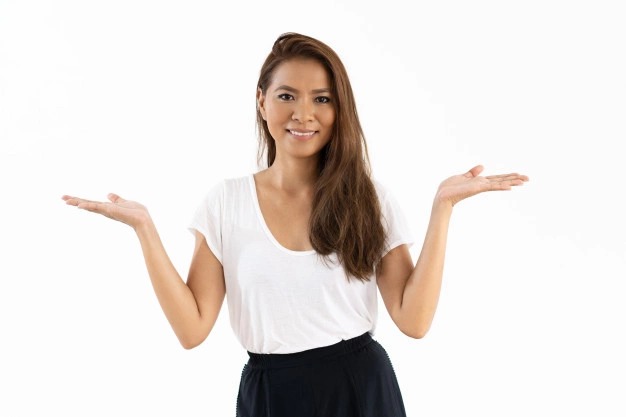 I hope this summary of my journey towards Japanese learning was interesting and helpful reading. Of course, there are numerous other valuable resources, and I strongly recommend you to have a look at tofugu to discover them. I wish you all success if you are engaged in similar challenges!