Spanish language
Spanish is considered the language closest to English. Both, English and Spanish are some of the most widely spoken languages in the world. The biggest reason behind this is that both the English and the Spanish had their colonies established on many continents worldwide (Asia, Africa, America, and Australia). There are many countries worldwide where even today, the number of people speaking Spanish is almost as much as those speaking English.
Many know English very well; they also wish to learn Spanish for various purposes, say, for the job, conduct business, just as a hobby, passion for learning new languages, etc.
Some people but fear that their English language skills might get adversely affected if they learn Spanish.
Do you also feel the same?
If yes, then read the following; your view might change!
Let us see in what ways learning a new language helps one improve the knowledge of an already known language.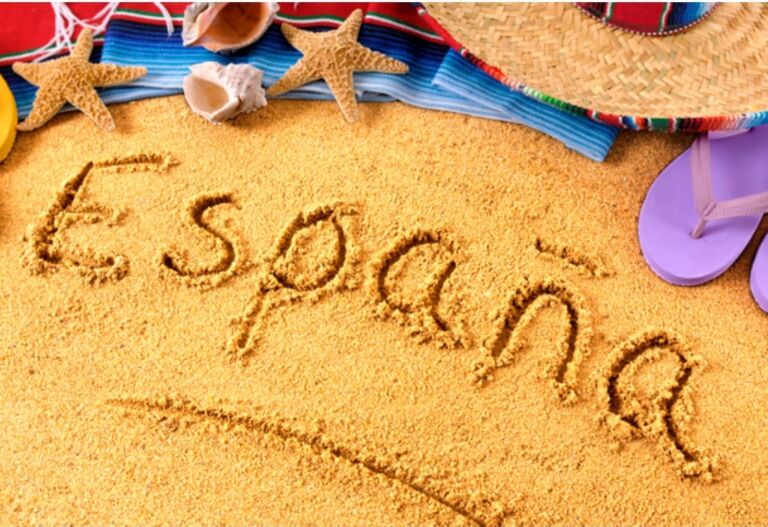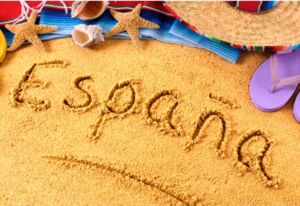 One pays more attention to the differences in grammar concepts
When one learns a new language, one tries to apply the same grammar rules as in the known language. In the process of learning, however, one finds out that grammar rules differ considerably and that one cannot apply the same grammar rules in any two languages. Moreover, some concepts of grammar are totally missing or they are added in a new language.
 One realizes that literal translation is a stupid way to get things correct in the target language
Since the grammar rules are not the same in any two languages, it is stupid to translate even a small phrase, literally, from one language to another without knowing the new language's basics. The meaning that comes out from literal translation might be totally different from what one wishes to actually convey. Such translation mistakes can bring utter embarrassment to one. Even worse, if business strategists or advertisers commit such translation errors, may it be due to any reason such as use of easily available translation tools for lack of time for proper translation, getting the message wrong, not knowing the culture of a society, getting an incorrect translation from another person, anything, it can ruin the reputation of a business house badly, and can bring the market share of the products or services down quickly.  
Differences in the pronunciations are clearly noted
When a person knowing the English language is on the journey to learn Spanish as well, he or she pays utmost attention to the pronunciations of words in the new language. In the process, the person gets to learn the pronunciations in English, more correctly. One might be pronouncing a few words in English incorrectly; when one is made to understand the differences in Spanish word pronunciations and those in English, one's mistakes in English might also get automatically corrected.  
Regular conversation in both the languages keeps one completely aware of the rules of and differences between both the languages
One should regularly converse in a language to be able to recall words in it at right moments. However strong it might be at one point in time, one's vocabulary may get weak if one does not communicate with anyone in that language for too long. Any language, any skill needs to be replenished, practiced, revised, and regularly used to keep the knowledge refreshed and updated.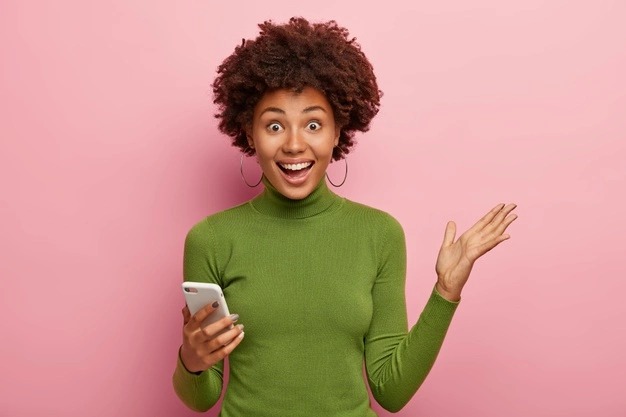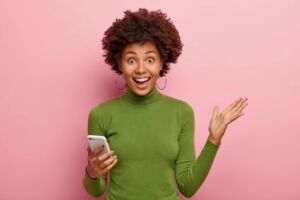 To achieve this perfection in both languages, one must learn a new language like Spanish from a proper and reliable, trustworthy source such as an online Spanish learning course. Suppose a language is learnt from a language expert. In that case, there are more chances of one, understanding the differences between a known language and the new language or the target language more clearly. A professional Spanish language instructor is able to explain the nitty-gritty of the language to a student in a highly effective manner. During an online audio-visual Spanish learning session, a student can observe the movements of the mouth of the instructor very clearly to note the pronunciations carefully. Similarly, any doubt or a query can be cleared right during the session. For an overall enhanced learning experience and not getting confused between the rules of these two languages, English and Spanish, one must take Spanish lessons from an expert.