Introduction
Italian language or lingua Italiana is a Romance language of the Indo-European language family. By most measures and together with Sardinian, Italian is the closest language to Latin, from which it descends via Vulgar Latin. Italian is an official language in Italy, Switzerland (Ticino and the Grisons), San Marino, and Vatican City. It has official minority status in western Istria (Croatia and Slovenia).
Italian is a major European language, being one of the official languages of the Organization for Security and Co-operation in Europe and one of the working languages of the Council of Europe. It is the second most widely spoken native language in the European Union with 67 million speakers and it is spoken as a second language by 13.4 million EU citizens (3%). Including Italian speakers in non-EU European countries (such as Switzerland, Albania and the United Kingdom) and on other continents, the total number of speakers is approximately 85 million. Italian is the main working language of the Holy See, serving as the lingua franca in the Roman Catholic hierarchy as well as the official language of the Sovereign Military Order of Malta. Italian is known as the language of music because of its use in musical terminology and opera; numerous Italian words referring to music have become international terms taken into various languages worldwide. Its influence is also widespread in the arts and in the food and luxury goods markets.
Learning Italian is good for not only as a language but has many career benefits.
So, in this blog we will look at some of the free online Italian courses for beginners in which you can interact through online conversations.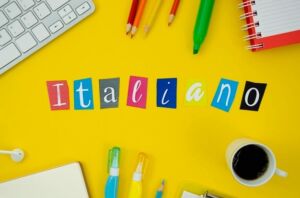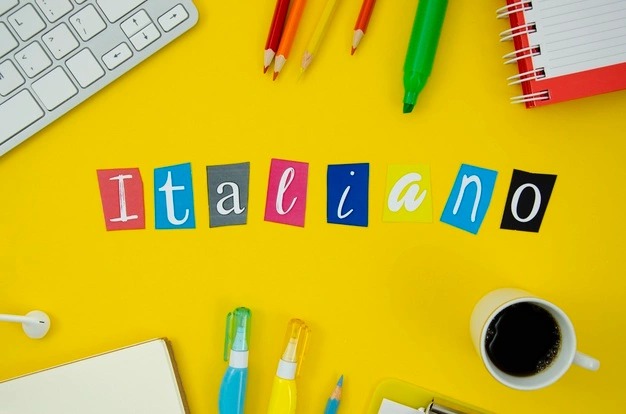 The best free/affordable online Italian courses for beginners:
1.Multibhashi
Multibhashi is one of the most famous online language learning platforms. We offer courses of all the languages with one-to-one sessions or webinars. It is one of the best places to learn Italian. We have highly qualified, skilled and professional trainers who can teach you. We use an approach that will help you grasp the language quickly and be able to use it in your day-to-day situations in just a few days after you start taking the sessions. You can enroll now click here to join.
2.ItalianPod101 Podcast 
It's a little-known fact that all of the Innovative Language podcasts, including ItalianPod101, are free to sign up for and offer quite a bit of free content. Sign up for an ItalianPod101 account and check out the lessons available for your skill level. After listening to these lessons, you'll have a pretty good understanding of how the Innovative Language program works. Then you can decide if you're interested in upgrading your account to a paid subscription.
3.Learn Italian Pod
With 175 lessons, Learn Italian Pod is one of the biggest Italian podcasts out there. Each episode starts with a short anecdote or news story narrated in Italian, followed by an explanation of the most important grammar and vocabulary points from the narration.
4.Coffee Break Italian 
Relax and take in this popular Italian podcast while sipping a cup of cappuccino – but only if you haven't just eaten! Italians never drink cappuccino immediately after a meal. Best stick with plain caffè after your meal if you're on holiday in Italy.
5.Pastacast
This is a short podcast that ran for only six months, but it covers a surprising amount of material. It breaks down most of the more confusing Italian grammar points into simple elements. The host also tries to use simple English as much as possible for those listeners who don't speak English as a first language.
6.Duolingo
Italian
For vocabulary and basic grammar exercises to do during your spare moments throughout the day, Duolingo is the go-to app for millions of language learners around the world. While I don't recommend it be used exclusively, Duolingo can be a very useful supplement to your Italian studies.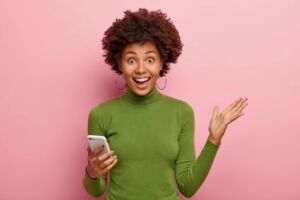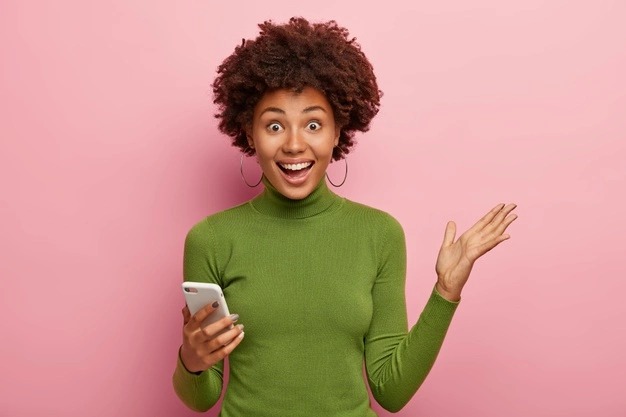 So, as mentioned above, all the free/affordable online language learning courses that can help you learn Italian in no time, all you need to do is spare some time from your schedule, start from beginning learning, and master the language quickly. Also you can enroll in Multibhashi to learn from the basics till advance.